Office for Disability Issues
Office for
Disability Issues
What the Office for Disability Issues is doing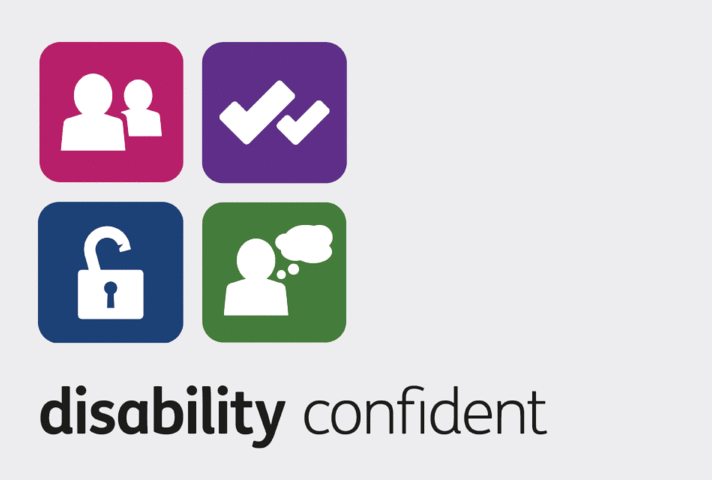 2 November 2016 — Collection
Guidance and resources about employing disabled people and how the Disability Confident employer scheme can help your business.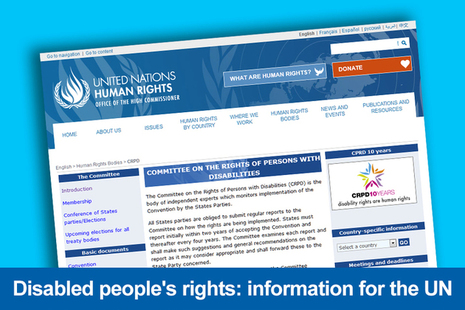 20 July 2017 — Policy paper
Information provided to the United Nations (UN) in connection with its first periodic review of disabled people's rights.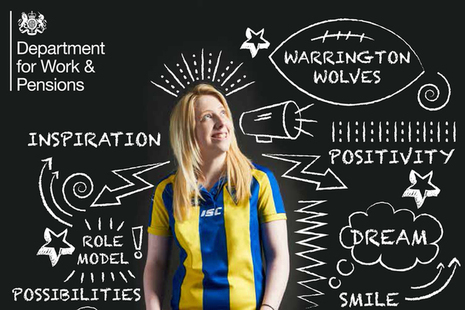 24 November 2015 — Collection
These documents set out the government's view of a society where disabled people can realise their aspirations and fulfil their potential.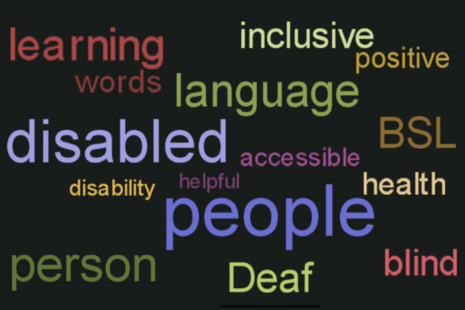 14 August 2014 — Guidance
How to produce communications that include, accurately portray, and are accessible to disabled people.
Latest from the Office for Disability Issues
What the Office for Disability Issues does
Contact ODI
Fulfilling Potential
Office for Disability Issues
Ground Floor
Caxton House
7-12 Tothill Street
London
SW1H 9DA
United Kingdom

We will only respond to emails about the Fulfilling Potential strategy. We can't answer questions about benefit or other personal matters.
Make an FOI request
Read about the Freedom of Information (FOI) Act and how to make a request.
Check our previous releases to see if we've already answered your question.
Make a new request by contacting us using the details below.
Freedom of Information requests
Caxton House
Tothill Street
London
SW1H 9NA
United Kingdom

Corporate information
Jobs and contracts