News story
New edition of Manual of Nutrition published
The 12th edition of the Manual of Nutrition has been published.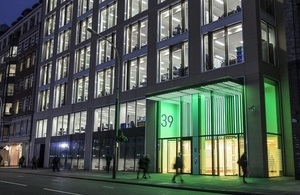 It describes the roles and sources of the major nutrients and provides a valuable contribution to the understanding of the role food plays in our health and wellbeing.
The Manual provides an essential reference for nutritionists, dieticians, health professionals, students and teachers.
This edition includes the following updates:
The Manual is available to purchase from the TSO (The Stationery Office)
Published 13 July 2012