News story
Ministry of Defence Ministerial appointments finalised
Prime Minister retains Philip Dunne and Julian Brazier, and appoints Penny Mordaunt, Mark Lancaster and Earl Howe to roles in the Ministry of Defence.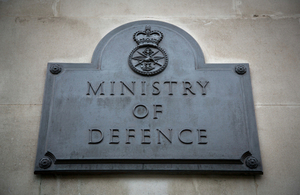 The Ministerial team at the Ministry of Defence was finalised by the Prime Minister yesterday.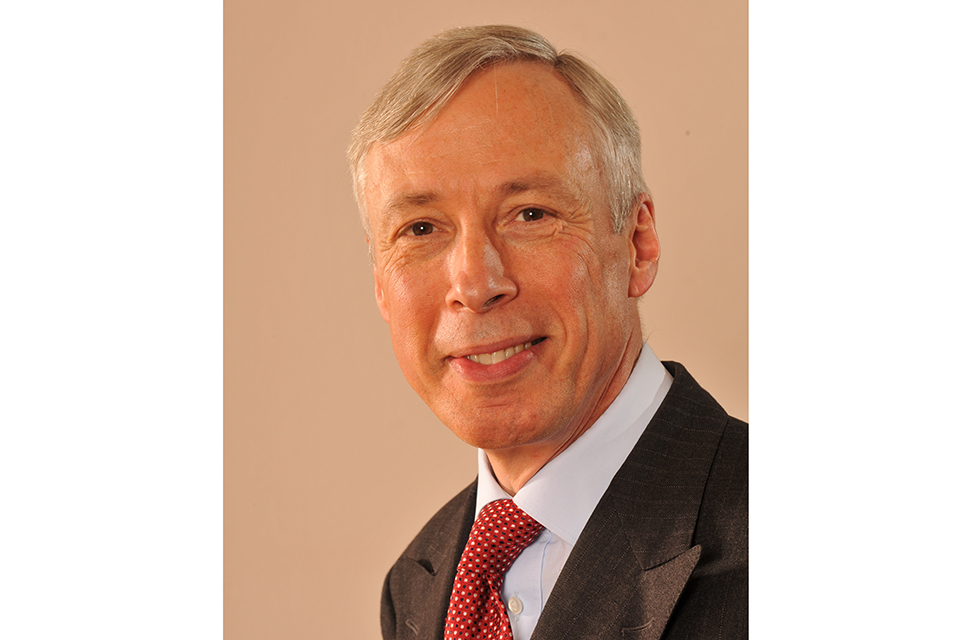 Rejoining the Ministry of Defence, Earl Howe, Minister of State and Lords Spokesman on Defence, said:
Having worked at the Ministry of Defence before, it is a great privilege to return as Minister of State and House of Lord's spokesman on Defence. I look forward to working with my military and civilian colleagues once again in the months ahead, ensuring that our both our serving personnel and veterans are fully recognised for the enormous contribution they have made to the country.

I recognise the hard work of my predecessor Lord Astor, and I am committed to carrying on his impressive record in delivering the government's defence agenda in the House of Lords.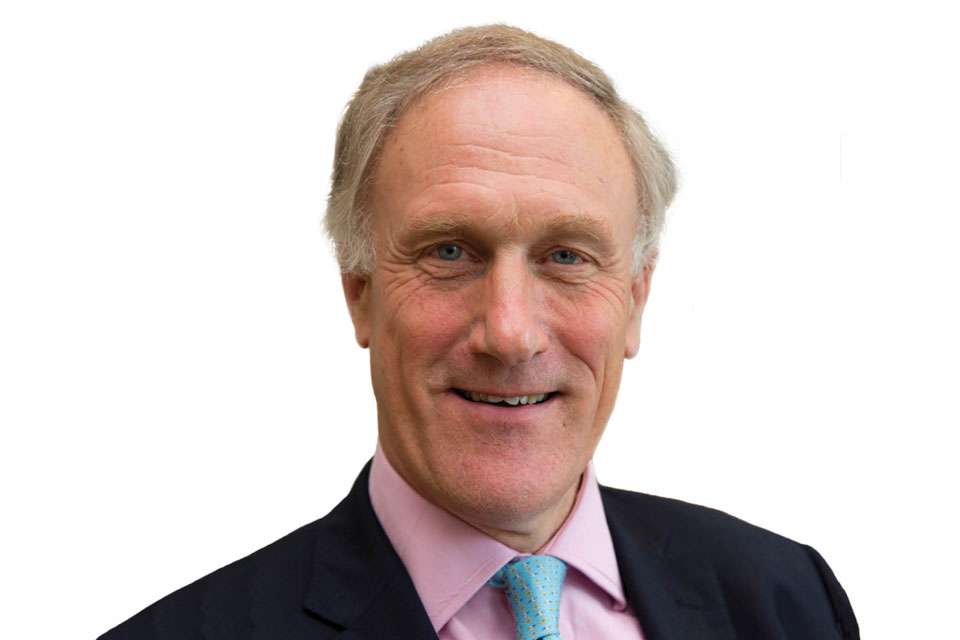 Returning to the Department, Minister for Reserves, Julian Brazier said:
It is a great privilege to return to the Ministry of Defence and to continue the important work already under way to bolster the Reserve Forces. Each reservist is truly twice the citizen and it's important to recognise that there are reserves deployed on military operations across the world right now – from tackling ISIL in Iraq, helping to eradicate Ebola in Sierra Leone, and mentoring at the Officer Academy in Kabul.

Much progress has been made towards reinvigorating the reserves and meeting our deliberately challenging recruitment targets. I know there is more to be done, and I am determined that we recruit the best possible talent to deliver the integrated and agile future force of regulars and reserves needed to counter the wide range of threats we face.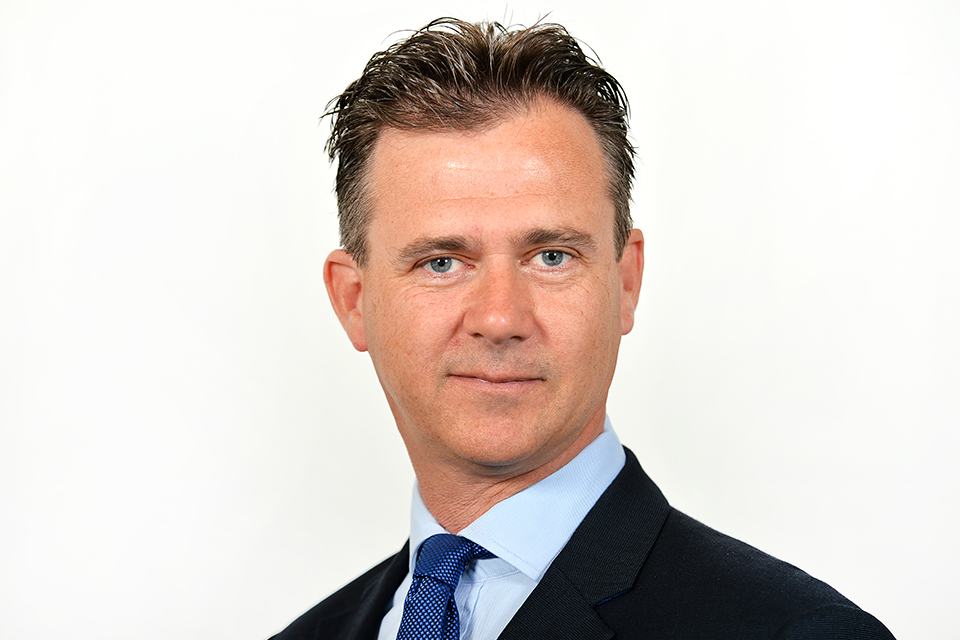 Joining the Department, Minister for Defence Personnel, Welfare and Veterans Mark Lancaster TD MP said:
I am honoured to have been appointed to the Ministry of Defence by the Prime Minister. I will work to make sure the nation continues to recognise and reward both serving personnel and the thousands of veterans who have served their country with such distinction.

I have seen first-hand the impressive and highly professional job our people do to help keep Britain safe. I am grateful to my predecessor Anna Soubry for her hard work and dedication and will take forward her efforts to ensure our brave Armed Forces and their families are properly supported and provided for including through the Armed Forces Covenant, which I will champion.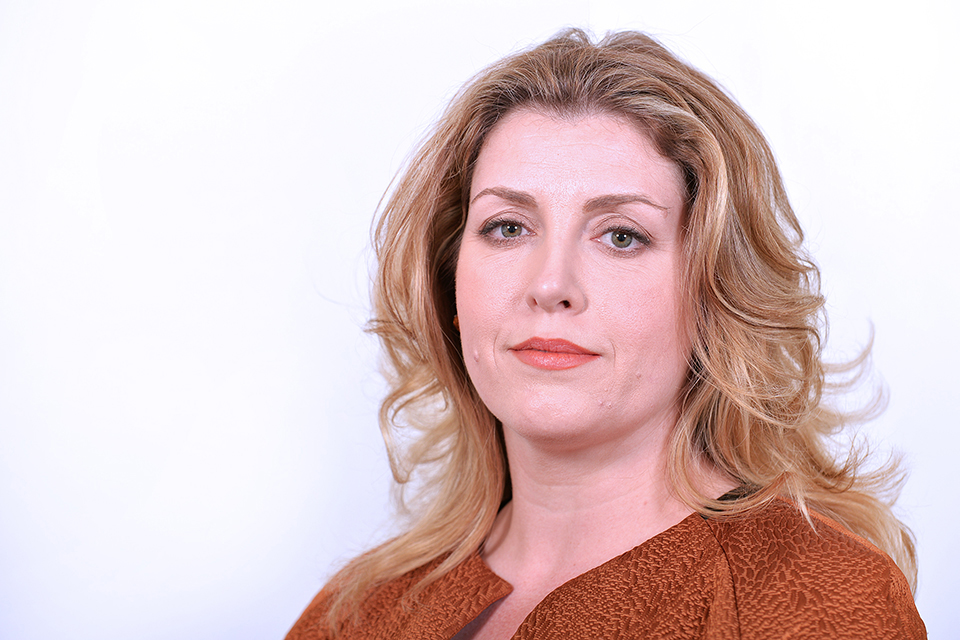 Arriving at the Department Minister for the Armed Forces, Penny Mordaunt MP, said:
I am delighted to have been appointed to the role of Minister of State for the Armed Forces and I am particularly proud to be the first woman to take up the role.

As a Royal Navy reservist I am extremely pleased to be given the opportunity to work alongside the military who defend us with such dedication and professionalism.

The UK's Armed Forces have consistently proved their high readiness and ability to deploy with an impressive and vast array of capabilities both internationally and on the domestic stage. Over the last year alone they have been at the forefront of responding to the Ebola outbreak in Sierra Leone; helping to tackle the barbaric scourge of ISIL in Iraq as well as successfully drawing down military operations in Afghanistan.

I look forward to working with my military and civilian colleagues in the Ministry of Defence to meet the challenges that lie ahead.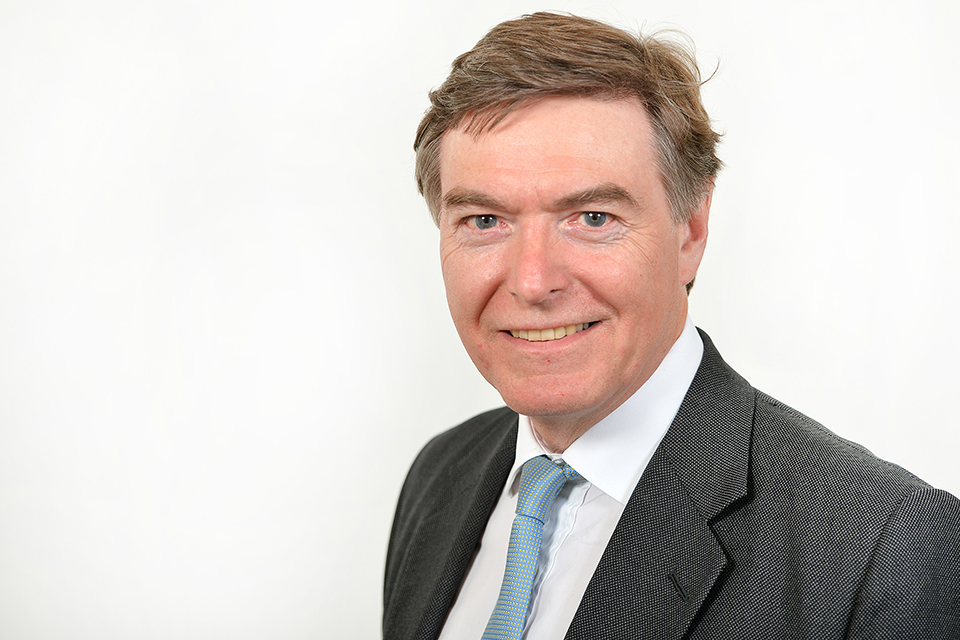 Returning to the Department, Minister of State for Defence Equipment, Technology and Support, Philip Dunne MP, said:
I am profoundly honoured to be returning to the Ministry of Defence as a Minister of State and I feel extremely privileged to continue as part of a department responsible for keeping our nation safe, both at home and abroad, and to work with such outstanding people; both in our Armed Forces and those who support them.

There are challenges ahead but I look forward to building on the success of balancing the Defence budget for the first time in a generation. I will take forward our 10 year equipment plan with colleagues at Defence Equipment and Support, which will see over £160 billion invested to ensure our Armed Forces get the vital equipment they need at best value for the taxpayer. By doing this, we will continue to provide Britain with the capability and agile, adaptable forces we need to meet future threats.
Published 11 May 2015