Medical Directors' Bulletin: issue 123, May 2012
The regular bulletin from the Medical Directors.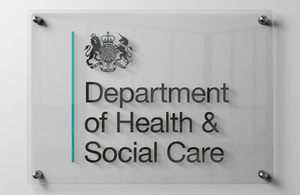 In the latest edition of the Medical Directors' Bulletin, Professor Mahmood Adil, National QIPP Advisor (Clinical and Finance Engagement) and Dermot O'Riordan, Consultant General Surgeon and Medical Director at West Suffolk Hospital look at clinical and financial engagement. There is also the usual mix of news and events for medical directors.
Published 31 May 2012