World news story
Media training for the Serbian Armed Forces staff
The British Defence Media Operation Centre trainers held media workshop to Serbian Armed Forces from 10-13 March 2014.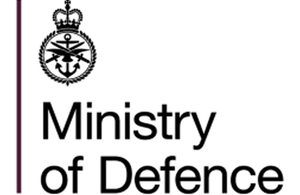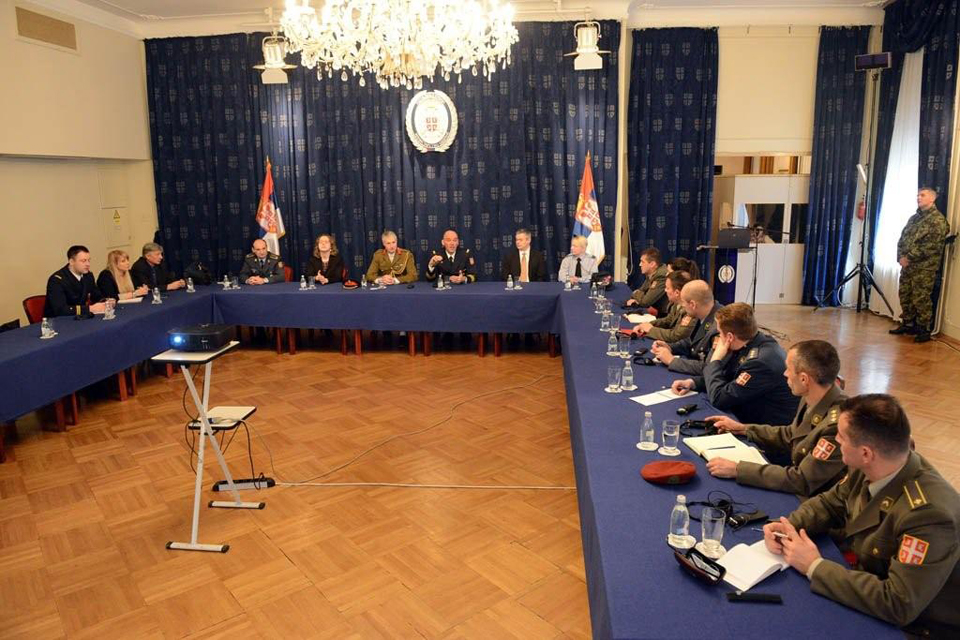 British Defence Attaché to Serbia Colonel William English opened the workshop pointing out that the cooperation with the Ministry of Defence (MoD) of the Republic of Serbia and the Serbian Armed Forces has been at the very high level. "We have come to the point when our cooperation is about to enter new, higher level. We all know that, historically speaking, the United Kingdom and Serbia have a long lasting relationship. This training, conducted by the British Defence Media Operation Centre trainers is important, since it follows up the existing bilateral programme "Changing Perception", the Public Relations Department of the Serbian MoD has designed together with the British Embassy in Serbia. You will be able to master and learn more about different techniques of conveying information, strategic communication, writing narratives, social media, crisis management and reporting, interviewing skill, etc. This is a two way learning process, we can learn from you as much as you learn from us." Colonel English said.
A four-day media training for the members of the Serbian Armed Forces, which is a part of the Protocol on the Assistance of the Embassy of the United Kingdom to the Directorate of Public Relations of the Ministry of Defence, began at the Central Military Club today.
Head of the PR Directorate in the Serbian MoD, Colonel Boskovic, welcomed the audience and thanked colleagues from the United Kingdom on assistance in this area. "It is important to understand significance of media operations, especially in the defence system. Although we have press officers at the brigade level, we are still making efforts to introduce the service and to find its place and role. Try to adopt as much information and experience presented at the training as possible, and see how you would apply it in your respective units."
Published 14 March 2014