Featured
Joint statement of Embassies of the Federal Republic of Germany, the United States and the United Kingdom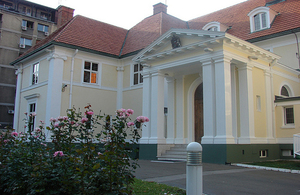 Foreign Secretary Liz Truss has hosted the Foreign Ministers of the Western Balkans in London for talks.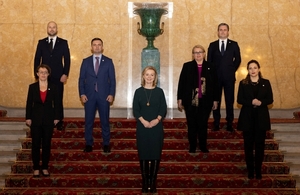 Guidance for British people during the coronavirus (COVID-19) pandemic, including how to travel safely in Serbia.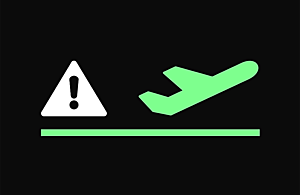 Latest
23 March 2022
Press release

15 March 2022

Worldwide News Story
Our mission
We concentrate on the necessary political, economic and social reforms to create the conditions for Serbia to achieve EU membership. We work with Serbia to boost reform in a range of areas including the rule of law, regional cooperation, human rights, economy, and the fight against organised crime and corruption. These reforms are important for Serbia, but also for UK interests.
Documents