World location news
Serbia and the UK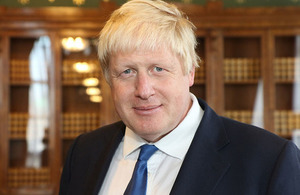 The Foreign Secretary will join forces with the UK's allies to continue to help the Western Balkans reform, stabilise and prosper, as he attends a...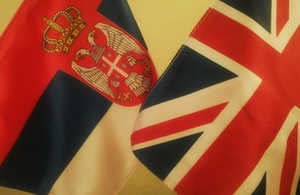 Guide on the UK Government support and assistance to economic reform and good governance in Serbia.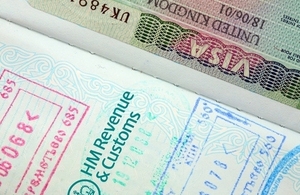 Information on changes to the visa service that we offer.
Our mission
We concentrate on the necessary political, economic and social reforms to create the conditions for Serbia to achieve EU membership. We work with Serbia to boost reform in a range of areas including the rule of law, regional cooperation, human rights, economy, and the fight against organised crime and corruption. These reforms are important for Serbia, but also for UK interests.
Documents