The governments of the UK and US are hosting MDG Countdown 2013 during the United Nations General Assembly, in New York on 24th September.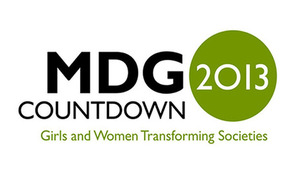 DFID and USAID are hosting an event, MDG Countdown 2013, on Tuesday 24 September during the UN General Assembly in New York, to showcase how girls and women are a force for change in helping the world achieve the Millennium Development Goals.
We can't beat global poverty without investing girls and women and making sure gender equality is at the heart of the post-2015 framework. The MDG Countdown 2013 event aims to push for action towards the MDGs by sharing some of the most inspiring examples of women's leadership and innovative projects that are transforming societies. By giving girls and women greater voice, choice and control over their lives, they are able to lift themselves, their families and countries out of poverty.
---
Follow the event
Follow the event on Twitter on Tuesday 24 September between 2.00-3.30pm Eastern Standard Time (7.00-8.30pm British Summer Time) by following #MDGCountdown or @DFID_UK and @USAID.
See the handout for the MDG Countdown 2013 event
It will be moderated by Nicholas Kristof, New York Times journalist and co-author of Half the Sky: Turning Oppression into Opportunity for Women Worldwide. There will be a range of speakers, including prominent female figures in government to women leading innovative programmes around the world. There will be speeches from: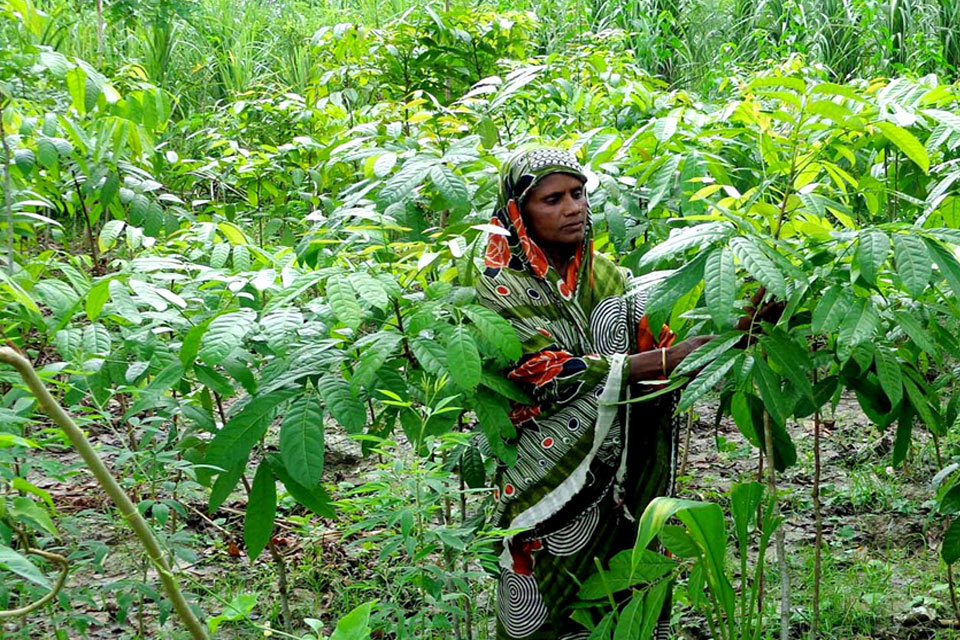 ---
The event will highlight case studies that touch on each of the 8 MDGs:
Published 20 September 2013