News story
Lord Duncan learns of challenges and opportunities at Dounreay
The Nuclear Decommissioning Authority (NDA) welcomed Lord Duncan of Springbank, Parliamentary Under Secretary of State in the Scotland Office, to its Dounreay site to see decommissioning progress.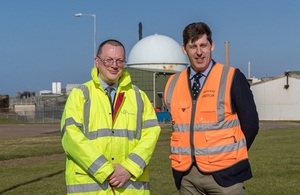 Lord Duncan travelled to Caithness to learn more about work on Scotland's largest nuclear clean-up and demolition project. Located in the far north of Scotland, Dounreay employs around 1,200 staff and a similar number of people through the supply chain.
From the mid-1950s, Dounreay was the UK's centre of research into fast reactors until 1994. The experimental nature of these now-redundant facilities, poses some complex decommissioning challenges that continue to require technological innovation and excellence.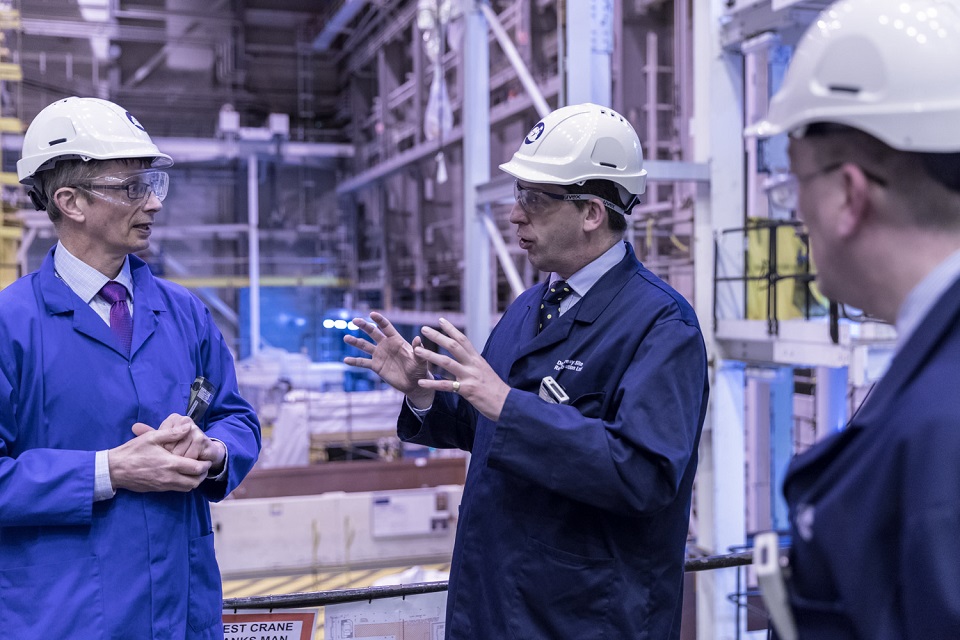 The NDA spends more than £177 million a year to decommission Dounreay. A significant part of this is spent in the local economy. NDA works in partnership, through the Caithness and North Sutherland Regeneration Partnership (CNSRP), to support the local community and manage the impact of the future closure of the Dounreay nuclear site.
On learning more about the challenges and opportunities faced at the site and in the local communities, Lord Duncan said:
It was fascinating to see first-hand the decommissioning of Dounreay and meet the men and women behind the work.

I was impressed with the site's commitment to safety, as well as the considerable investment the Nuclear Decommissioning Authority and Dounreay are making in the local community.
Published 13 April 2018