Dounreay

An evaporator cell in the Fuel Cycle Area that has been shut off for 25 years has given up its secrets to 'Spot'.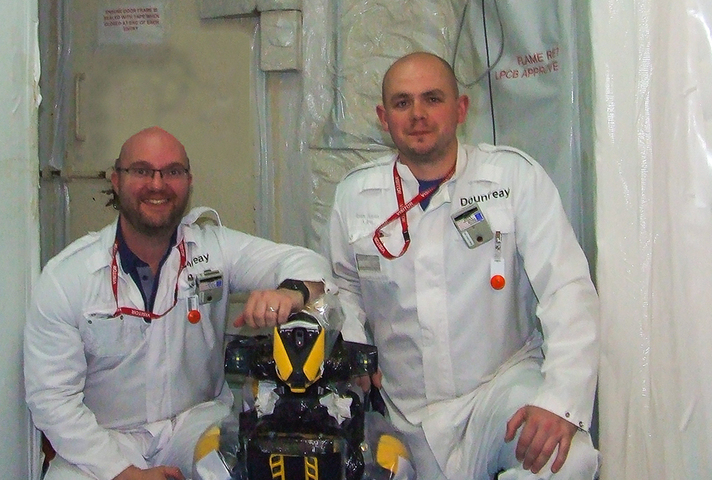 Dounreay has been encouraging local students to consider careers in science by helping them to discover the science of flight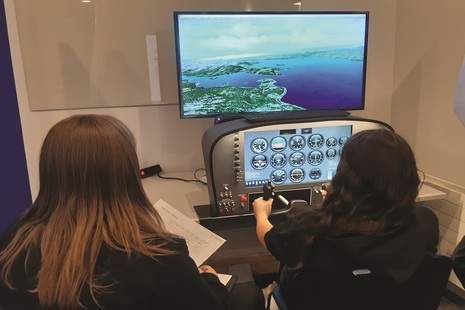 Upgrade work was required to the primary cold trap loop (PCTL) vessel before it could be used on the next stage of decommissioning.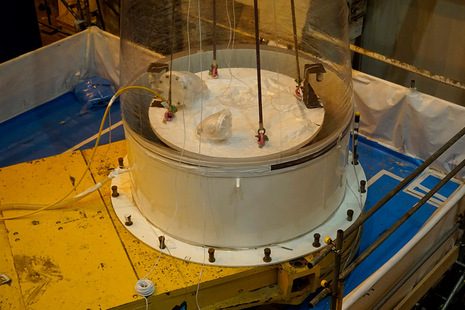 A 'pack' of robotic 'dogs' have been harnessed to help Dounreay with monitoring work on site.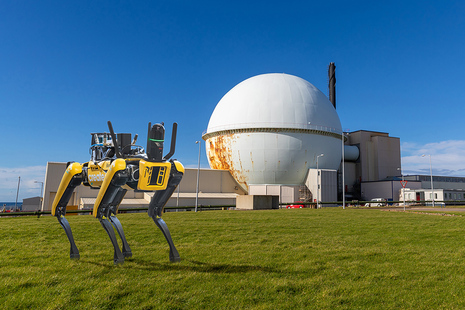 Contact Dounreay
Telephone contact details
Dounreay switchboard
Write to us
Dounreay
Thurso
Caithness
KW14 7TZ
United Kingdom

To raise a complaint or get in touch with us, please use the following information
Out of hours media contact
If calling out of hours telephone the site shift manager and ask for the duty press officer
Data Protection Officer
Magnox Ltd
Oldbury Neate
Thornbury
South Gloucestershire
BS35 1RQ
United Kingdom
Make an FOI request
Read about the Freedom of Information (FOI) Act and how to make a request.
Check our previous releases to see if we've already answered your question.
Make a new request by contacting us using the details below.
Freedom of Information Enquiries
Magnox Ltd
Oldbury Technical Centre
Oldbury Naite
Thornbury
South Glos
BS35 1RQ
United Kingdom
Telephone
(+44) 01453 812882
You can also contact the Information Commissioner's Office (ICO), who is the UK's independent body set up to uphold information rights and for further advice on requesting information. Its helpline number is 03031 231 113, and information is available on the ICO website - https://ico.org.uk