Living Well With Dementia: A national dementia strategy
Setting out a vision to transform dementia services.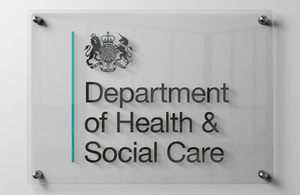 Living well with dementia: a national dementia strategy was published in February 2009. It set out a vision for transforming dementia services with the aim of achieving better awareness of dementia, early diagnosis and high quality treatment at whatever stage of the illness and in whatever setting.
The strategy was followed by the publication of a report addressing the over-prescription of antipsychotic medication for people with dementia. Implementation of the 11 recommendations contained within that report is an integral part of improving the care and experience of people with dementia and their carers.
Supporting documents
Published 25 July 2011