Last chance to feed comments into Dementia Challenge champion groups
The health and care champion group and the dementia friendly communities champion group, which are working as part of the PM's Dementia Challenge, would like to hear your views.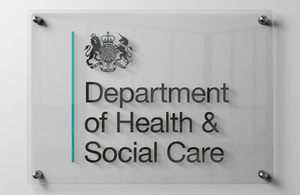 You can comment until 31 July on how communities can be made more dementia friendly and how health and care can be improved for people with dementia. Your comments will help to inform the work of the champion groups.
Published 16 July 2012