World news story
Governor officially opens Multi-Agency Safeguarding Hub (MASH)
Governor Helen Kilpatrick, launches Multi-Agency Safeguarding Hub in the Cayman Islands.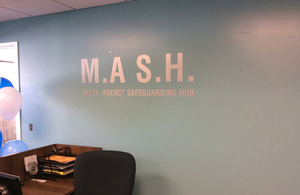 On Monday 20 March, Governor Helen Kilpatrick officially opened the MASH unit during a press conference in its George Town offices.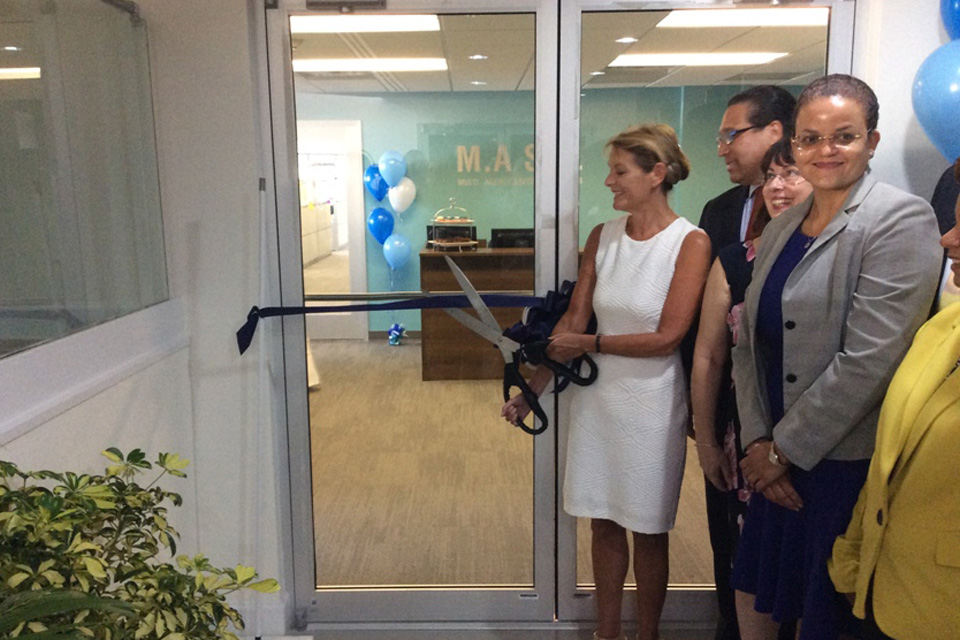 The Governor, Premier, Acting Commissioner of Police and Director of the Department of Children and Family Services participated in the opening and spoke about the anticipated improvement in the level of child protection in the Cayman Islands now that a facility for better coordination across government agencies is in place.
The project to set up a MASH in the Cayman Islands was initiated by the Governor's Office, who played an important role in its development. The Governor said:
Safeguarding children and adults is a priority for all agencies in the Cayman Islands and the UK. The issues and challenges it poses span far beyond the remit of any single organisation.
The primary focus of the MASH will be on early engagement and providing support to potentially vulnerable children, adults and their families. The unit now serves as the first referral point for safeguarding concerns encountered by police officers, social workers, educators and health workers during the course of their work and follows international best practice.
Working in the same office space will allow a type of cooperation that increases speed and quality of casework, improving services and the ability to intervene when necessary in a more timely and effective way. The MASH will be staffed by a team of detectives, social workers and an HSA psychologist.