World location news
Cayman Islands and the UK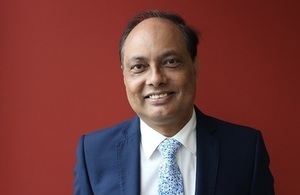 Anwar Choudhury addresses the Legislative Assembly following his new appointment as Governor of the Cayman Islands.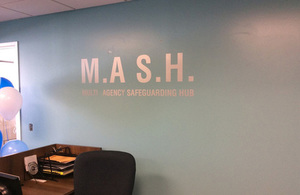 Governor Helen Kilpatrick, launches Multi-Agency Safeguarding Hub in the Cayman Islands.
Our mission
We support the security and good governance of the Cayman Islands as part of the Foreign and Commonwealth Office's global network.
Documents