General guidance and evaluation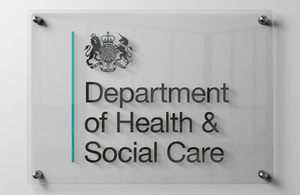 Simple guide to PbR
The aim of this guide is to provide an introduction for newcomers to Payments by Results (PbR), from NHS health professionals, managers and administrators, to people engaged in academic study and interested members of the public both in the UK and abroad.
PbR data assurance framework
The Audit Commission's PbR data assurance framework is a programme of clinical coding audits aimed at improving data quality in the NHS.
PbR research and evaluation
The introduction of PbR and its implementation throughout the NHS in England is the subject of a programme of research and evaluation. Details of the various projects underway or already completed can be accessed here.
Best Practice Tariffs
Best practice is defined as care that is both clinical and cost effective. These tariffs will help the NHS deliver the productivity gains required to meet the tough financial challenges ahead. Updated 18 February 2013.
Published 1 August 2011