News story
GC Conference date for 2018
The Government Chemist biennial conference will take place on 13-14 June at BMA House in Central London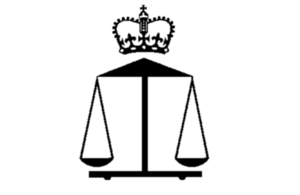 A 2-day conference, 'Food chain resilience in a changing world' will take place on 13 - 14 June 2018.
Scientists, regulators, enforcement agencies, industry and policy makers are invited to join the Government Chemist for the 2018 conference at BMA House, London to discuss how to safeguard the safety and authenticity of the food we eat, in an ever-evolving landscape.
How much it costs
Early registration (before 16 May 2018)
1 day: £120 + VAT
2 days: £195 + VAT
Regular registration (after 16 May 2018)
1 day: £160 + VAT
2 day: £235 + VAT
Conference dinner on 13 June: £65 + VAT
Conference venue
BMA House, Tavistock Square, London WC1H 9JP
Book your place
To reserve a place at the conference, download the booking form and send it via email or post to the Government Chemist Personal Assistant.
Published 22 February 2018