Estimating the prevalence of autism spectrum conditions in adults
Adults with a more severe learning disability also have a greater likelihood of having autism according to a report published on 31st January…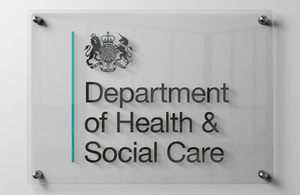 Adults with a more severe learning disability also have a greater likelihood of having autism according to a report published on 31st January 2012 by the NHS Information Centre.
The report combines data from the Adult Psychiatric Morbidity Survey (APMS) 2007 with findings from a new study based on a sample of people with learning disabilities living in private households and communal care establishments.
The report aims to
Estimate the prevalence of autism in England,  furthering previous research that suggests people with learning disabilities are more likely to have autism
Address the fact that the APMS did not include people with severe learning disabilities.
Published 7 February 2012