News story
E-learning modules have now moved to NAMDET
These modules are now available online through the National Association of Medical Device Educators and Trainers (NAMDET).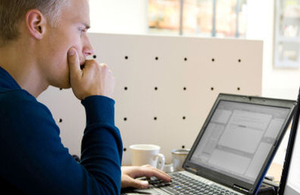 The medical device education modules and the medical device driving licence (MDDL) learning pages can now be viewed free through NAMDET.
You can contact NAMDET with any queries via their comment box. See the NAMDET site for more information.
Published 6 January 2016