Date confirmed for receipt and publication of the Mid Staffs public inquiry report
The Mid Staffs public inquiry has confirmed that Robert Francis will deliver his final report to the Health Secretary on 5 February 2013.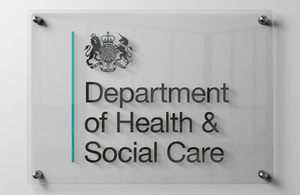 It will be published on Wednesday 6 February 2013 with the report being laid before Parliament on the same day.
In advance of the report being laid before Parliament, the Department will not be answering any questions about the potential content or recommendations contained within the report.
For more information on the inquiry, see the Mid Staffs NHS public inquiry website.
Published 23 January 2013