News story
CMA confirms insurance software merger referral
The CMA has referred the completed acquisition by Xchanging of certain companies of Agencyport for an in-depth phase 2 investigation.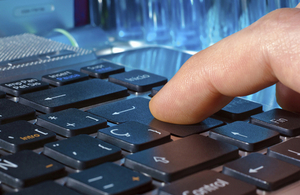 The Competition and Markets Authority (CMA) announced last week that it would refer the merger for a full investigation unless Xchanging offered acceptable undertakings to address the CMA's competition concerns. This follows concerns that it may lead to higher prices or a reduction in choice or quality for Lloyd's registered managing agents or reduce the incentives of suppliers to innovate.
As Xchanging has not offered any undertakings, the CMA will now start an in-depth merger investigation. The CMA must publish its final decision by 24 May 2015.
A decision on the merger will be made by a group of independent panel members supported by a case team of CMA staff.
All information relating to the investigation is available on the case page.
Published 8 December 2014