By the end of this year, the UK's main military base in Afghanistan will have closed. Meet the man who will make it all happen.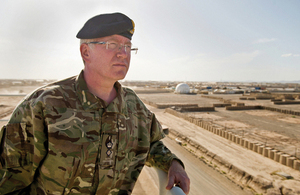 It takes an experienced eye to see it, but Camp Bastion, when viewed from above, is a good example of the contrast between British and American town planning. As a chartered civil engineer, and Joint Force Support's infrastructure expert, Lieutenant Colonel Laurence Quinn has such an eye.
Walking round a vast briefing table, the surface of which was covered by an aerial photo of the camp, pointing out features, Colonel Quinn gave a loving account of the rise of Bastion. He could have been describing the way a small English settlement develops over the generations, driven by the needs of industry and the pressures of population, from a hamlet to a huge conurbation. He said:
We started off with a little base with a few tents and a flight line that we called 'little Heathrow'; you went out on a bus to a little tactical landing strip that wasn't guarded, and that was it.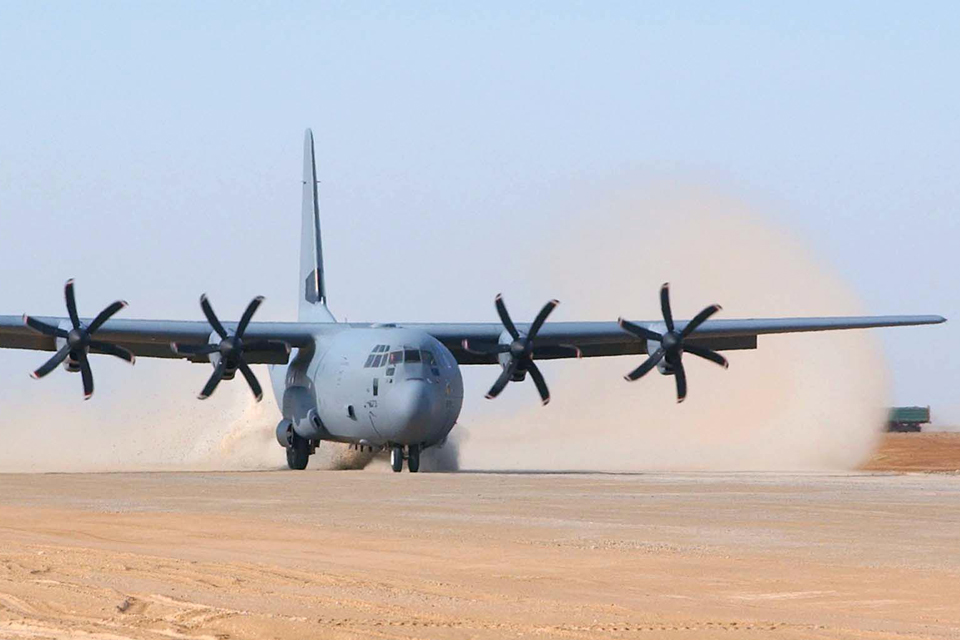 He explained how, little by little, we added bits of land and filled them with accommodation and people. It sounds almost quaint. Pointing to another, quite different area on the aerial photo, Colonel Quinn continued:
And then along came the Americans. And they did it in just one hit. Splat! All very well organised on a classic American street grid with a single central power system. All the might and muscle of the American machine while we Brits went building merrily along filling in bits here and there, leading to Bastion 2, then 3 and so on. Very organic.
Colonel Quinn was there at Bastion's birth. He has watched it grow, and he will be there at the very end. He said:
I volunteered because this is the last great infrastructure challenge. I can't see us ever building anything on this scale again.

It is an awesome base, probably the biggest the British Army has ever built, certainly since the end of the Second World War. And remember, everything you see here, everything, has been brought in by helicopter or by plane.

It's been a constant struggle to build this in the middle of what Alexander the Great called the 'Desert of Death' in the face of an enemy who wanted to kill us.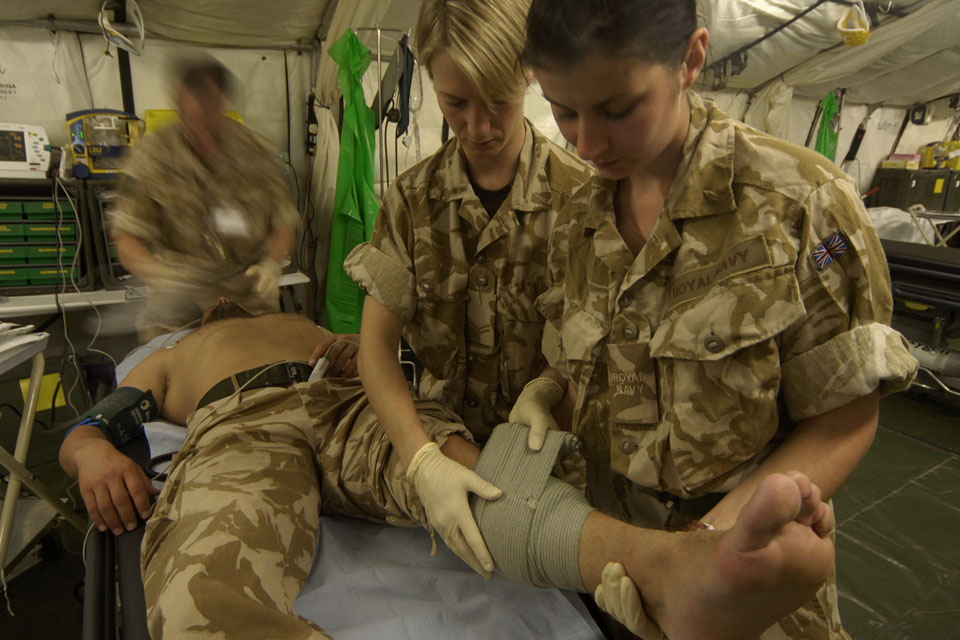 Organic advantage
It seems that, when it comes to breaking it all down, the British approach to town planning is resulting in fewer headaches for the infrastructure experts. One advantage of the organic build has been that Colonel Quinn can dissolve it without having to worry about maintaining defensive integrity. He explained:
I've got previous stop lines that I can pull back to, so to get rid of Bastions 3 and 2 I can just pull back to the previous defensive perimeters.
That's not to say that all this is easy. As other bases closed and equipment and personnel moved into Bastion and then, as the troop numbers dwindled, so Colonel Quinn has had to plan very carefully how he juggles accommodation and capability requirements within Bastion. He likens it to solving a Rubik's Cube puzzle, where you have to keep moving things around.
Redeploying the kit that the UK wants to retain, including 3,345 vehicles, 50 aircraft and 5,500 standard shipping containers worth of items, has been part of the process. Getting rid of damaged or used items has been another. Thousands of tyres, tonnes of damaged ballistic glass and hundreds of air conditioning units and printer cartridges have been scrapped or sold because it's simply not cost effective to bring them all back.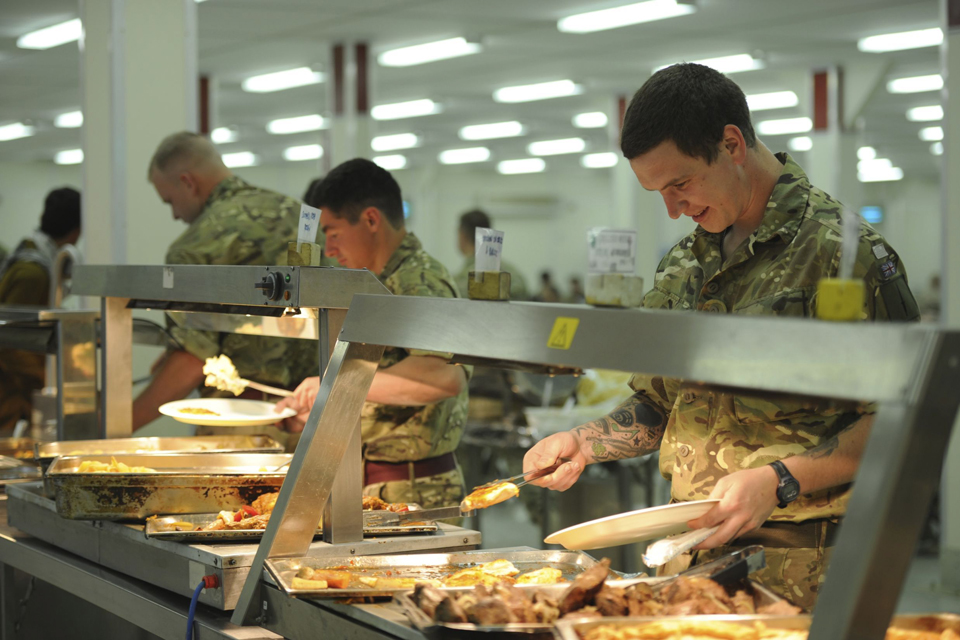 Closedown
Now Colonel Quinn has a detailed list of what is going to happen to each asset, right down to barbed wire fences and septic tanks. To make sure it all happens, he has created what he calls a countdown. He explained:
I can say to people 'right, the dining facility will close on this day, so you'll have your last meal in there at D minus 10, thereafter you'll have boiled water and ration packs. At D minus 3 you'll be out of tier 2 accommodation, so you'll have your last shower and your last flush at 0800hrs, and then you'll be in tents'. It's going to be a very different place in the last 2 to 3 weeks.
In the closing stages Colonel Quinn will have a team of engineers providing the last critical maintenance, turning off the power, disconnecting the water and telling the Afghans how they can reconnect it if they want to, and leave them with all the manuals, with everything in a safe condition.
Colonel Quinn knows from talking with Afghans that they are greatly impressed by Bastion, and he hopes that, whatever the camp's future might be, that it will continue to be of value.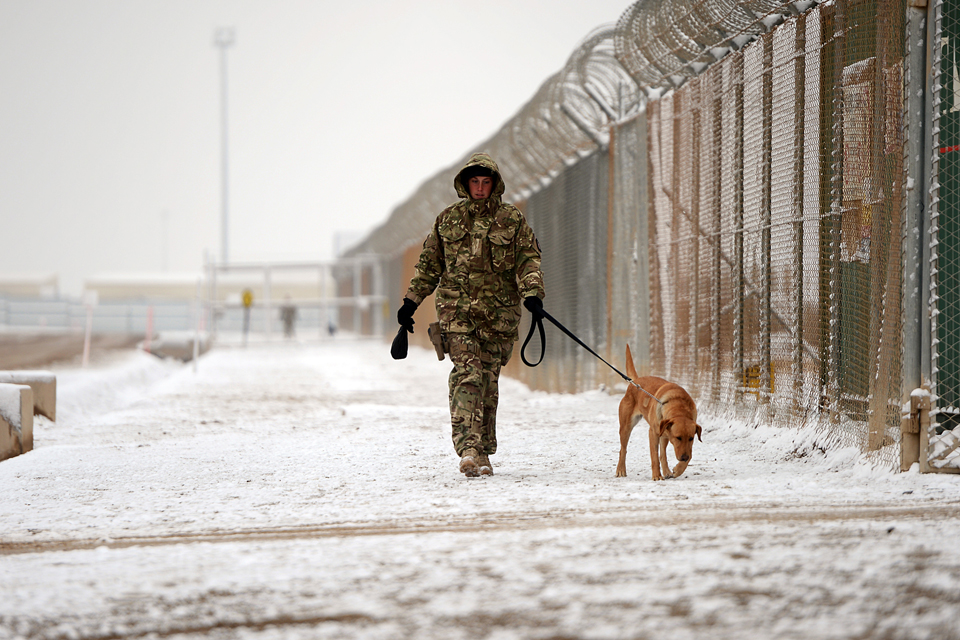 Legacy
How does Colonel Quinn feel Bastion will be remembered?
In different ways. Some will remember the Battle of Bastion; some will remember it as a reliable refuge in a hostile environment.

It has been a place which has sustained operations providing everything from bottled water to fast air support. It's been a place to do your laundry, and for guys who were stationed out in the forward operating bases to come back to for a bit of normality, to get a shower and a shave and a cup of coffee.

It's been a fantastic facility that has enabled us to support the campaign in Helmand. It's a bit sad that it's all going.
This interview by Ian Carr appears in the June 2014 issue of Defence Focus – the magazine for everyone in defence.
Published 19 June 2014