Clinical governance – Approved Particulars for community pharmacies published
Since 2005, community pharmacies have had to provide pharmaceutical services in a framework of clinical governance as provided for in the National Health Service (Pharmaceutical Services) Regulations 2005. These regulations were amended in October 2011 to strengthen these provisions.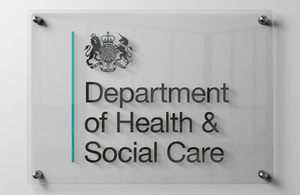 New and revised approved particulars associated with the clinical governance requirements are published below. The date each requirement takes affect is set out in each approved particular.
The new and revised approved particulars cover:
premises
incident reporting
information governance
patient satisfaction survey
pharmacy practice leaflet
Published 30 March 2012