News story
Citizen Centre accepting applications from today
From today a single team at our Wales office will process all paper applications from members of the public.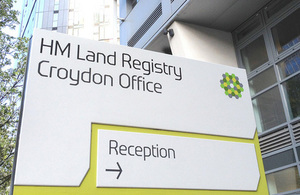 Previously we have asked members of the public lodging applications on their own behalf to send their applications to one of our fourteen local offices based on their home address. Our new Citizen Centre will now be the location for lodging all such applications.
Processing citizen applications at one location will allow us to better understand our citizen customer needs, and process applications more efficiently. It will also help us shape some of our existing and future services with the citizen in mind.
General email and telephone enquiries should continue to be directed to customer support
To find comprehensive information relating to our applications, please visit the public guides on our website.
Published 6 January 2014