News story
Chinese Vice Premier attends UK/China People to People Dialogue
Chinese Vice Premier Liu Yandong meets Prime Minister Theresa May and HRH The Princess Royal during the UK-China People to People Dialogue.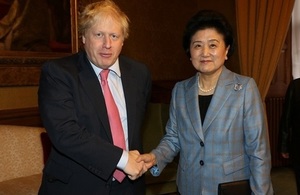 As part of her four day visit to the UK for the 2017 UK-China People to People Dialogue (P2P), Chinese Vice Premier Madame Liu arrived in London on Tuesday 5th December. Mme Liu arrived in London from Edinburgh, where she met First Minister Nicola Sturgeon and received an honorary degree from Edinburgh University.
Madame Liu participated in a variety of events in London, including a meeting with Foreign Secretary Boris Johnson, a drop-in meeting with Prime Minister Theresa May and an Audience with HRH The Princess Royal.
The P2P promotes UK-China collaboration on issues that are important to people in both our countries, including health, education and culture. The high level engagement between Mme Liu and UK figures will further deepen Britain's relationship with China and lay the ground for future collaboration.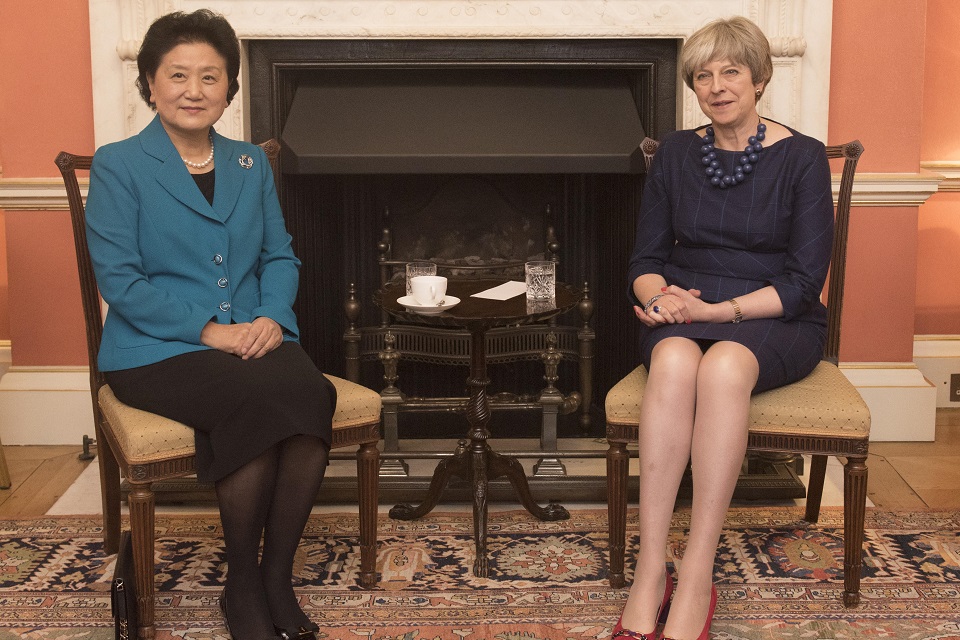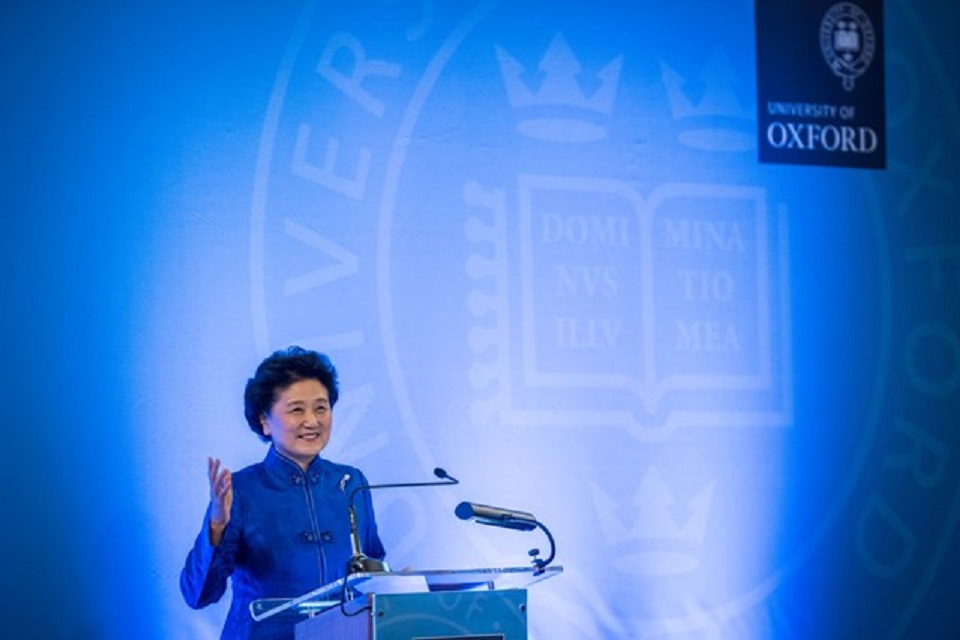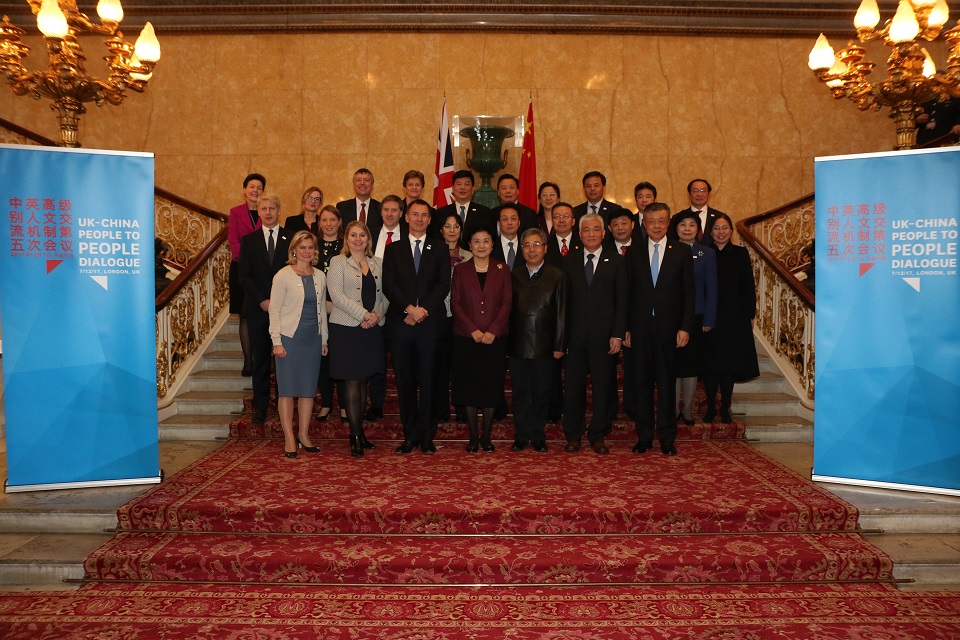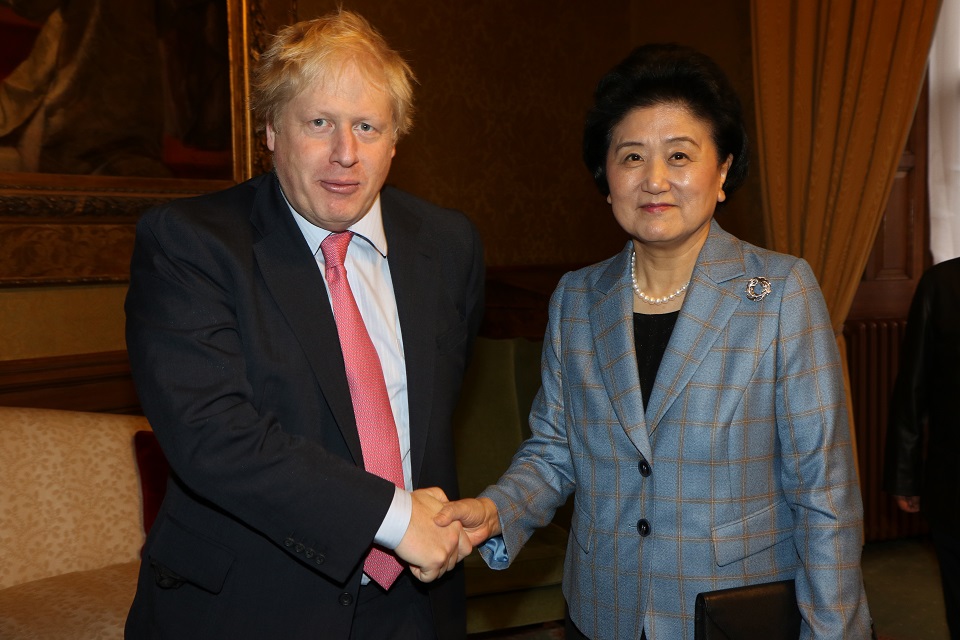 Further information
Published 8 December 2017