Charging under a Shared Lives arrangement
Shared Lives schemes (formerly known as adult placement schemes) offer people aged 18 and older the opportunity to live an ordinary domestic…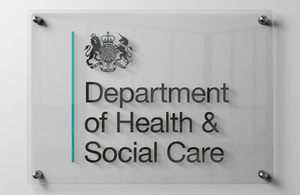 Shared Lives schemes (formerly known as adult placement schemes) offer people aged 18 and older the opportunity to live an ordinary domestic life with an approved carer (and their family). Shared Lives schemes offer alternatives to people, who might otherwise feel they have to live in a care home or with relatives. Where a person enters a Shared Lives arrangement, they usually pay for their accommodation themselves, through housing benefit.
Local authorities have powers to arrange non-residential community care services for people in Shared Lives settings. Such services may be charged for, as set out above, under charging for non-residential care.
Local authorities occasionally use their powers under section 21 of the 1948 Act to arrange accommodation for people in Shared Lives. However, section 21 can only be used where the person does not require personal care. This is because section 26(1A) of the 1948 Act prevents local authorities making arrangements for the provision of accommodation together with personal care in any setting other than a registered care home. Where section 21 is used, the local authority is required to charge as set out above, under charging for residential care.
Published 3 May 2012