News story
Building a People Transition Policy for Public Health England published
The proposed principles for the transfer and appointment of staff to Public Health England are published today.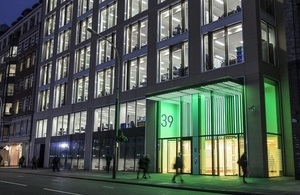 'Building a People Transition Policy for Public Health England' is a first step in setting out how the principles of the HR Transition Framework, which provides the guiding standards relating to employee movement from 'sender' organisations to 'receiver' organisations, will be used.
The detailed HR policies and processes required to transfer, redeploy and appoint staff to posts in the new organisation will be set out in the People Transition Policy (PTP), which will be published later this year.
See Building a People Transition Policy for Public Health England
Published 16 February 2012