News story
AIB: Head of External Communications - Farnborough
The Accident Investigation Branches (Air, Marine and Rail) have a vacancy for a communications specialist to lead on external communications
This news article was withdrawn on
Applications for this post closed on 19/10/2015.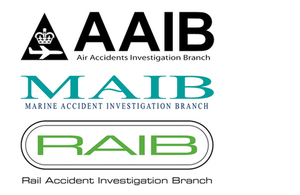 As Head of External Communications you will directly support the three Chief Accident Investigators and their organisations. You will hold responsibility for devising and delivering a professional communications operation that covers:
overall communication strategy to account for the rapidly changing communications environment
day-to-day public relations and media handling
major accident public relations and media handling.
For further information about this position and how to apply, search Civil Service Jobs reference DFT/562/15/DFTc Head of External Communications.
Published 25 September 2015