AHP Bulletin : issue 90, August 2012
The August 2012 issue of the Allied Health Professionals Bulletin is now online. In this packed edition, we take a look at the new prescribing…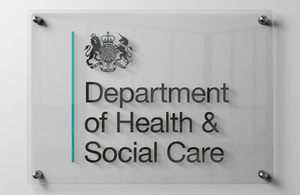 The August 2012 issue of the Allied Health Professionals Bulletin is now online.
In this packed edition, we take a look at the new prescribing proposals for podiatrists and physiotherapists, meet award winners, hear about the NHS Benchmarking Project and talk to Ian Tegerdine about his journey from podiatrist to Director of Workforce and Organisational Development at NHS Norfolk and Waveney.
Chief Health Professions Officer launches 'Keep Talking' -the next stage of the Big Conversation- on professionalism, with the aim of encouraging and continuing the debate on this important issue.
You will also find the usual mix of news, features and resources for the AHP community.
Published 31 August 2012