News story
Afghan army warriors take the fight to the Taliban
Over a tonne of illegal fertiliser, used by bomb-makers, has been seized by the Afghan army in Helmand.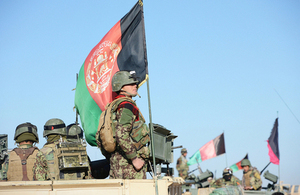 British-mentored Afghan soldiers seized and destroyed 1,200 kilograms of illegal fertiliser, used for making explosives, in a successful operation in Helmand province.
The operation was just the latest of many that the Afghan National Army (ANA) have been conducting on the edge of the Helmand River Valley, as they continue to drive the insurgents and the battle against them away from populated areas.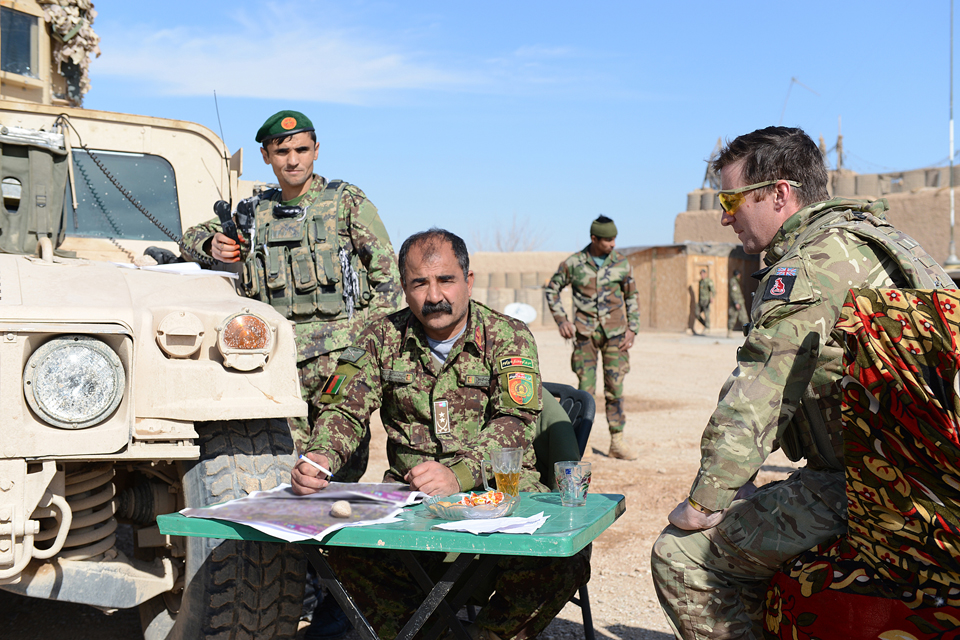 During the clearance operation in the area between Camp Bastion and Lashkar Gah, the British Army's kandak liaison team, made up of soldiers from 3rd Battalion The Mercian Regiment and a number of attached reservists from 6th Battalion The Rifles, deployed alongside the ANA.
There was minimal call for support as the ANA took advantage of the British and international training they had received to lead the operation from start to finish.
Major Andy Mclannahan, officer commanding the kandak liaison team, said:
This operation really blew away some myths about the Afghan army. Their soldiers completely overwhelmed the insurgents in an area the Taliban consider to be key to their network.

They did so without any real support from the International Security Assistance Force and without sustaining any casualties. It was a great success and another blow to the insurgency.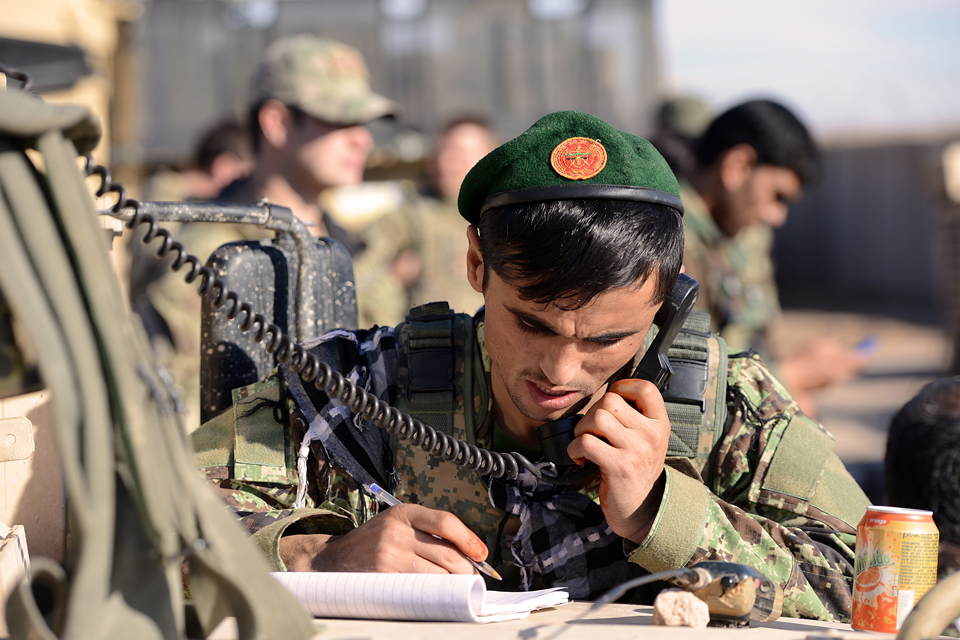 Lance Corporal Liam Neale described the change in the Afghan army:
The Afghan army warriors are a hundred times better than last time we were here," he said. "They are conducting their own operations and they are keeping the Taliban away from the community.
Private Keith Ponter added:
We have one of the best jobs left in theatre; we go out on operations with the ANA and get to see that what we do makes a difference in the long-term, first-hand.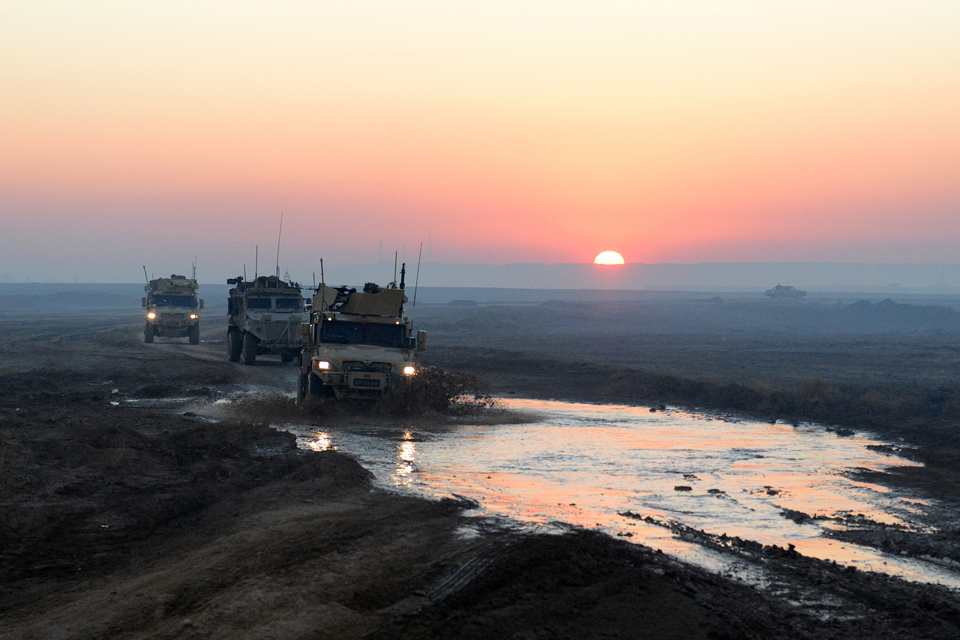 Published 21 January 2014