Accenture named top employer for mums
Winner of the Top Employer Awards named.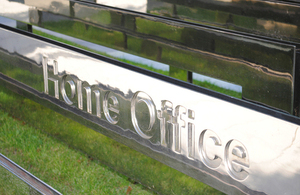 Business needs to plays its part in promoting flexible working practices, according to equalities minister - and working mother - Lynne Featherstone.
Organised by workingmums.co.uk, the annual Top Employer Awards celebrate the leading companies in promoting diversity and work life balance.
Accenture, the global management consultancy specialist, was named top employer.
Demands of home and career
'I'm a working mum myself, so I know how hard it can be to juggle the demands of home and career,' said Lynne Featherstone, speaking at this morning's ceremony. 'That's why the government is taking action to make the workplace a fairer and more family-friendly place in which women are not penalised for being mothers.
'This includes working with business to extend the right to flexible working to all employees and looking at ways to promote shared parenting from the earliest stage of pregnancy through a system of flexible parental leave.
'But we can't do this on our own and we need businesses to play their part, which is why I'm so pleased to see so many companies of all shapes and sizes leading the way. Congratulations to all the winners.'
Published 4 October 2010