Lord John Russell, 1st Earl Russell
Whig 1865 to 1866, 1846 to 1852
"I have made mistakes, but in all I did my object was the public good."
---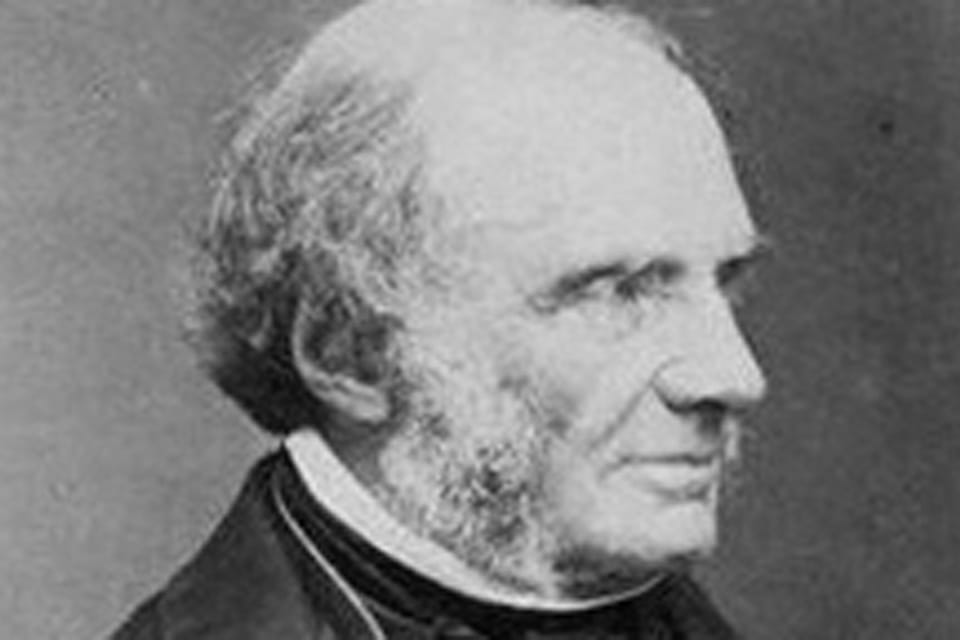 Born
18 August 1792, Mayfair, London
Died
28 May 1878, Richmond Park, London
Dates in office
1865 to 1866, 1846 to 1852
Political party
Whig
Major acts
Factory Act 1847: limitations on factory working hours. Public Health Act 1848: improving the sanitary conditions of towns and populous places.
Interesting facts
He was the last Whig Prime Minister. Charles Dickens dedicated the novel, A Tale of Two Cities, to him, "In remembrance of many public services and private kindnesses."
Biography
Lord John Russell, later Earl Russell, was the principal architect of the Great Reform Act in 1832, and was one of the main promoters of parliamentary reform in the nineteenth century. As Home Secretary, he reduced the number of criminal offences punishable by death, so that only murder and high treason could be punished by execution.
Russell was shy, vain and uninterested in cultivating the rapidly expanding media. This made his governments easy targets for radical critics who condemned his 1846 to 1852 ministry as aristocratic and out of touch.
Read more about Lord John Russell on the History of government blog.