Henry John Temple, 3rd Viscount Palmerston
Whig and Liberal 1859 to 1865, 1855 to 1858
"The function of government is to calm, rather than to excite agitation."
---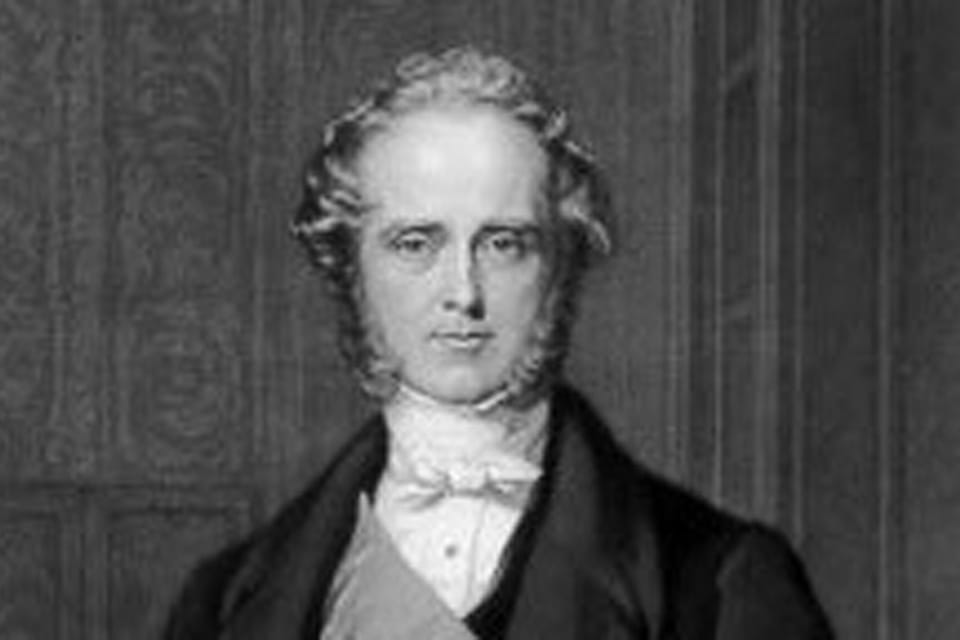 Born
20 October 1784, Westminster, London
Died
18 October 1865, Brocket Hall, Hertfordshire
Dates in office
1859 to 1865, 1855 to 1858
Political party
Whig and Liberal
Major acts
Government of India Bill 1858: transferring control of the East India Company to the Crown.
Interesting facts
Florence Nightingale said of Palmerston after his death; "Though he made a joke when asked to do the right thing he always did it. He was so much more in earnest than he appeared, he did not do himself justice."
Biography
Lord Palmerston became enormously popular thanks to his assertive and 'manly' foreign policy which proclaimed Britain's values as a model for the world to follow. He served in government for 46 years.
Although he generally avoided controversial domestic reforms, Palmerston was instrumental in getting Parliament to approve the creation of the Divorce Court in 1857. Before this, people wanting a divorce had had to get a private act of Parliament passed.
Read more about Lord Palmerston on the History of government blog.