Help make your neighbourhood a safer place
You can help make your local area safer in a number of different ways.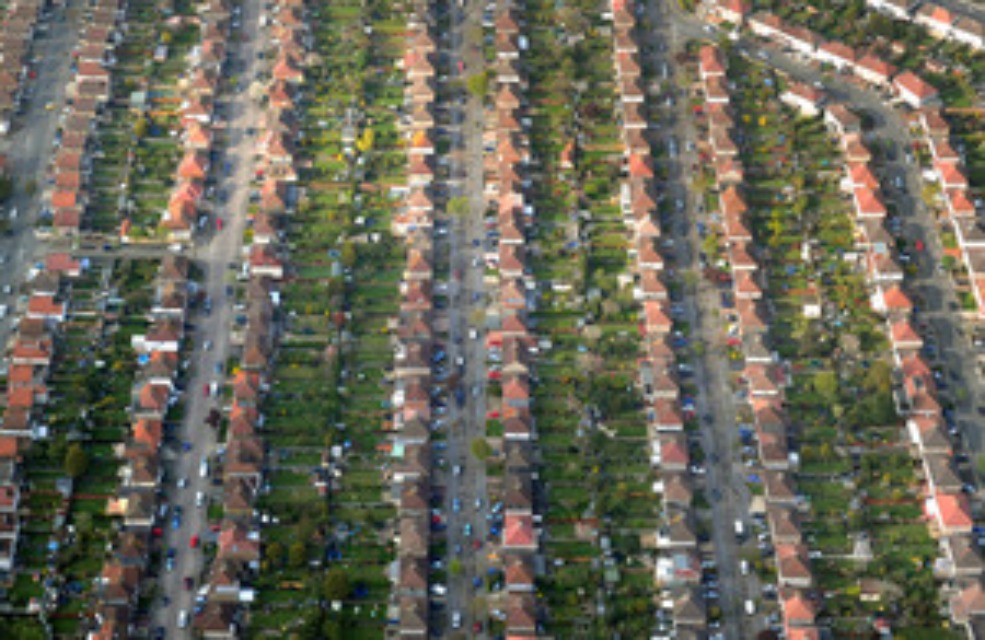 What is it?
There are lots of ways you can help make your neighbourhood a safer place, whatever your skills, availability or experience.
You can be anything from a part-time volunteer, helping to tackle graffiti in your neighbourhood, to a Special Constable, with the same powers as a regular police officer.
How can I get involved?
Join Neighbourhood Watch
You can join or set up a local Neighbourhood Watch. These are run entirely by the community, for the community, and volunteers work in their own time and to their own strengths.
Find out more about joining a scheme or starting a new one in your area.
Volunteer for Crimestoppers
Join the hundreds of volunteers who are already helping this independent crime-fighting charity. You could find yourself involved in anything from organising fundraising dinners to developing a publicity campaign to catch criminals in your area.
Find out how to volunteer for Crimestoppers.
Become a Police Support Volunteer
Police Support Volunteers work alongside the police in everything from supporting victims of hate crime to managing community events and talking to schools and local businesses.
PSVs provide crucial support to the police and work in their own time and with their own community. Your local police force can give you more information.
Find out how to become a PSV by contacting your local police force.