Case study
Using health data to inform alcohol licensing decisions in Solihull
Applications for alcohol licences are mapped against alcohol specific hospital admissions and violent incident data to help inform decisions.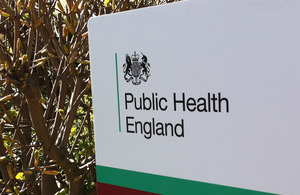 Background
In order to fulfil the responsible authority function that now sits with the Director of Public Health, each application for a new alcohol license or a variation to an existing license is considered in relation to the available health data.
Case in brief
Each application is mapped against data for alcohol specific hospital admissions and A&E reported violent incidents. This data is then used to inform the public health responsible authority's response to 2 of the 4 licensing objectives.
The intention is to include additional health data in the future, for example ambulance service data.
The approach used
The completed public health responsible authority document is circulated to all the responsible authority representatives including the Local Authority Licensing Department and where appropriate the licensing committee.
The data
Data is observed for:
alcohol specific hospital admissions
A&E reported violent incidents
A&E reported violence data is commissioned across the West Midlands Police Force area by West Midlands Police, Community Safety Partnerships and public health departments. Work is on-going to improve the quality of the data.
Outcome
To date, no applications have been refused because of the available health data. However, there is now an awareness of the impact of alcohol on health that hadn't been previously considered by either the licensing committee or representatives of the other responsible authorities.
As a licensing authority, Solihull Metropolitan Borough Council is about to review and update the existing licensing policy and will take into consideration the health impact of alcohol.
Published 8 March 2017