Case study
Solving cities' problems through integration
Innovate UK-supported urban collaborations develop smarter, better-connected infrastructure systems to join up cities.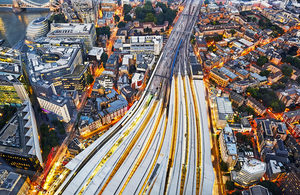 Infrastructure systems in towns and cities are being stretched to the limit, with energy, transport and healthcare systems often operating independently – and sometimes against each other.
Innovate UK-funded collaborations are aiming to tackle these problems through better integration. They are exploring how to improve quality of life and increase economic benefit locally and nationally.
Through a 'cities integrated by design' competition, we committed £800,000 to projects that encouraged collaboration and innovation to make urban services better connected and more resource-efficient.
Infrastucture Systems success story: Cities Integrated by Design
From underground waste energy to community heating
Passenger journeys on the tube have risen by a third since 2001. In response to increased demand, London Underground is being upgraded to run more trains. More trains means more heat being generated, which is currently dealt with by venting it into the streets above.
Transport for London teamed up with Islington Borough Council and London South Bank University's Centre for Refrigeration and Air Conditioning to look at using this wasted energy to heat 500 homes in Bunhill, Islington.
The project, carried out at the disused York Road station, involved recovering waste heat from the Piccadilly Line tunnel. This was transported as heated water between the tube's ventilation shaft to the district's heating network.
The approach put forward in the project could recover at least 15 megawatts of heat from the London Underground tunnel network. There are benefits for passengers, through more comfortable journeys, and for communitites that need to heat their homes above ground.
Nick Boot-Handford, senior project manager with Transport for London, said:
The Mayor of London has specifically talked about utilising waste heat from the tube. The model helps us to quantify other projects which deliver lower carbon to cheaper heat to developments and homes.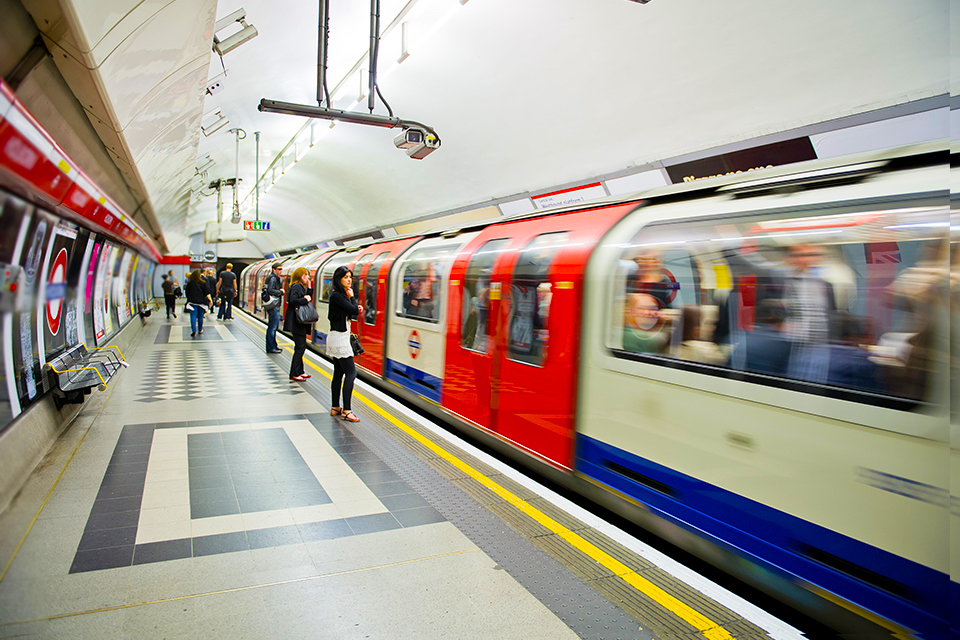 Powering cities with spare vehicle electricity
Another project has shown that the batteries of electric vehicles can be used to balance energy use across cities.
Led by engineering group Costain, who partnered with low-emission vehicle research and consultancy organisation Cenex, the project employed innovative vehicle-to-grid technology at 2 proposed new rail stations in north-west London.
The technology captured energy from a vehicle's battery while it was charging and not in use, and sent this back to the network when it experienced a spike in demand.
This project created a revenue stream for electric vehicle owners from selling electricity back to the grid, and attracted interest from bus companies, fleet vehicles and car manufacturers.
Tim Embley, Group Innovation and Knowledge Manager at Costain, said:
If we can use innovation to reduce carbon, optimise assets and move people around the city, more effectively, that's the innovation that's going to create productive places where people want to come to live and work.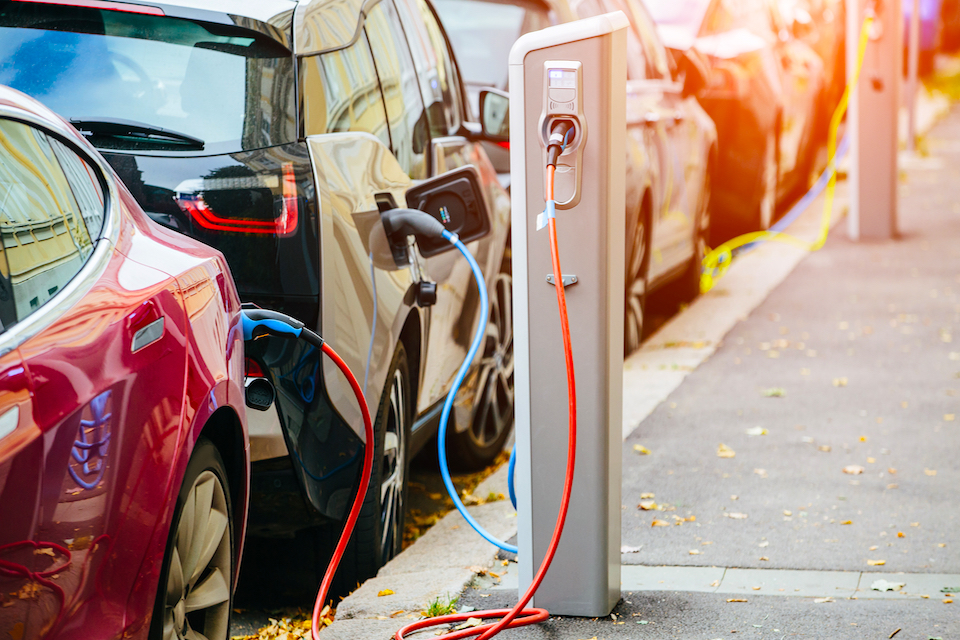 Collaborating to improve community wellbeing
A collaborative project in the north-east has seen Northumbrian Water and Newcastle City Council look at highways and surface water.
The partners recognised that by integrating and aligning separate infrastructure programmes they could reduce disruption to traffic from repeated, uncoordinated roadworks. They developed a toolkit to support a smoother working relationship to the benefit of both organisations.
Newcastle was a demonstrator city in the Blue-Green Cities Research Project, a university consortium that developed new strategies for managing flood risk as part of an integrated urban planning programme.
The toolkit embraces the principles put forward here to improve water quality and reduce flooding risk. That includes diverting surface water from roads through reed beds to remove oil and brake dust, where it can be sent directly into the river system rather than needing costly treatment.
John Robinson, Flood Risk Manager at Newcastle City Council, said:
The benefits of working together are seen in savings in time and costs for both our organisations. For residents that means less disruption, of course. We are also introducing cycling and bus infrastructure.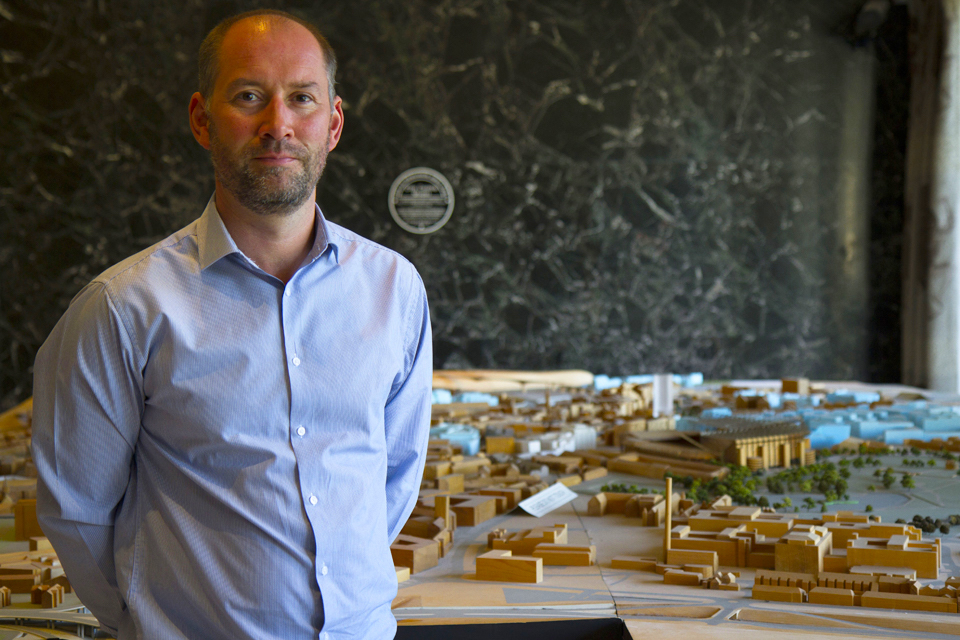 Published 29 August 2018