Pakistan earthquake: Seven years on
British support helps rebuild schools and bridges in Pakistan Administered Kashmir and Khyber Pakhtunkhwa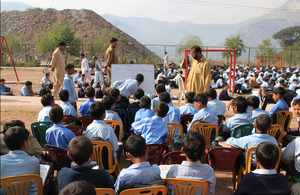 October 2012 marks 7 years since the devastating 7.6 magnitude earthquake which shook northern Pakistan at 8.50 am on 8 October 2005.
More than 73,000 people were killed, including 850 teachers and 18,000 students. Another 128,000 people were injured and 3.5 million left homeless. Some villages lost up to a quarter of their residents.
As people began to rebuild their lives the UK committed to help with long term reconstruction of the devastated area. The UK government directly funded the rebuilding of 37 schools and 49 bridges, all designed to withstand future earthquakes up to 8.4 on the Richter scale.
The last school has just been completed in time for the new school year. This brings to an end the UK's reconstruction of schools, bridges and houses in Pakistan Administered Kashmir and Khyber Pakhtunkhwa.
Rebuilding schools, investing in the future
The Boys Government High School in Muzaffarabad, originally built in 1924 by the British, was completely destroyed by the earthquake. Out of 2000 students, 96 died when the earthquake hit. 9 teachers and the headmaster were also killed. For the last 6 years, the boys have studied outside in tents. In winter the temperatures drop below 0 and in summer rise to more than 40 Celsius.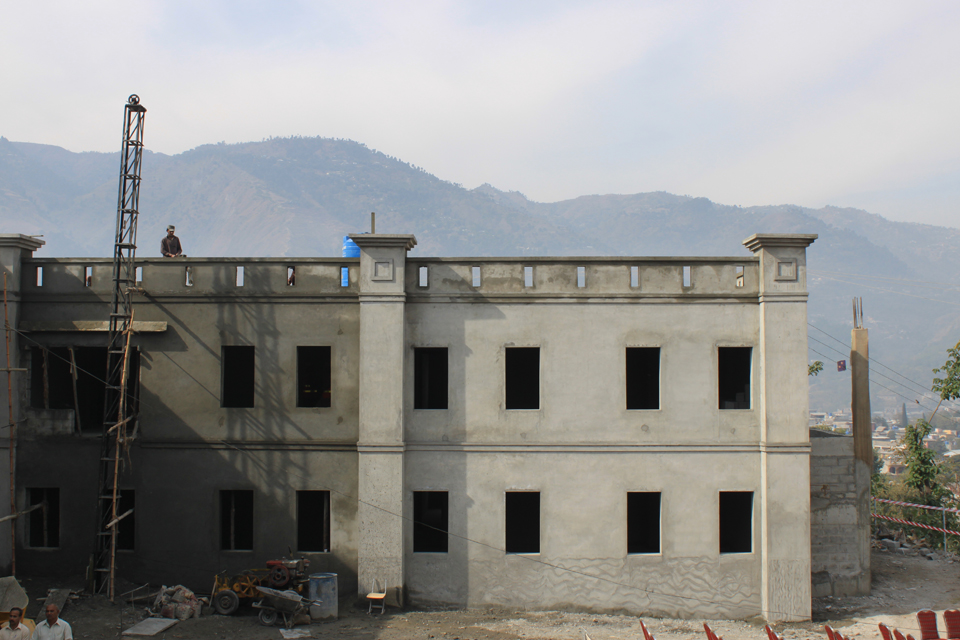 Thanks to British aid the school has now been rebuilt. It can accommodate 2000 students and is designed to withstand future earthquakes. "The beautiful new school is good not just for the children, but will improve the community and all of our futures," says the new headmaster, Nasseer Qureshi. "We will never forget this gift, nor what the UK has done for us. Many generations to come will study in this school."
Thirteen-year-old Naseema (pictured left) attends the Government Girls High School in Talhatta, which was also flattened by the earthquake. But British support helped rebuild it. "I love my new school and teachers. We studied in tents for 6 years after the earthquake and before this was built. We're very thankful to the UK," says Naseema. Naseema was at home with her mother when the earthquake hit and their house collapsed on them. Naseema's uncle pulled her out of the rubble but her mother was buried under rubble and died.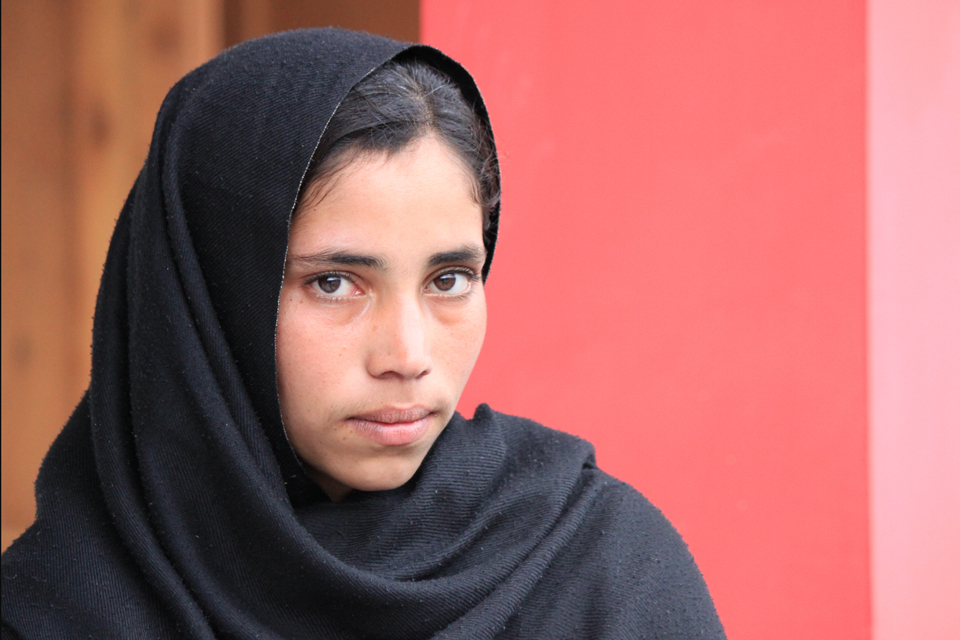 Linking communities
Andleed and Nusrat, both students, have an easier journey to school now thanks to one of the 49 newly constructed bridges. Nusat said, "I was in school when the earthquake hit. There were 22 girls in my class; 11 of them died. One of my brothers died. It was difficult to get to school before this bridge; it used to take an hour to walk there. Now it takes just half-an-hour." Before the bridge was built the only way to cross the river was by cable car.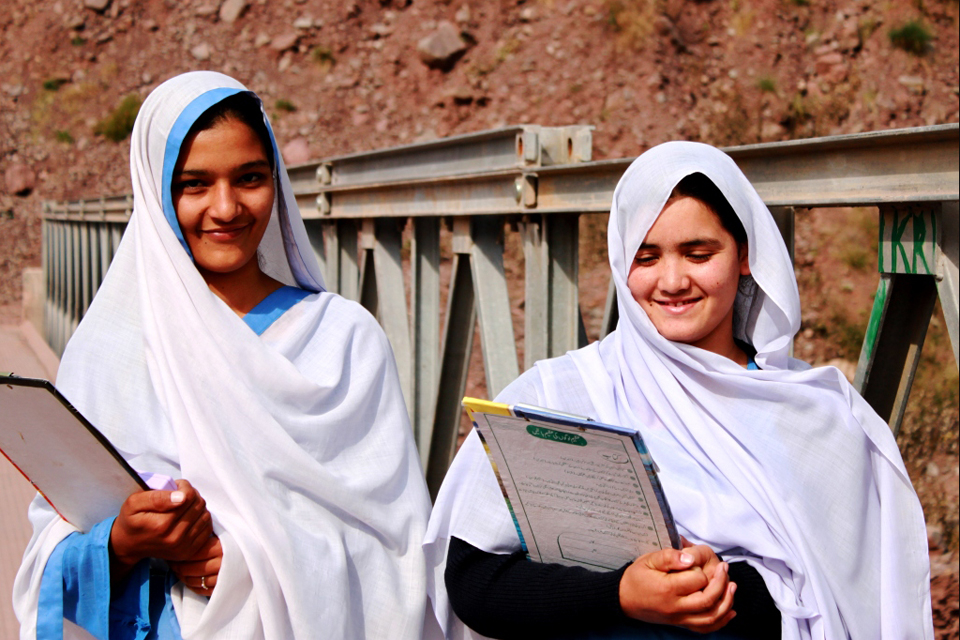 The UK Government also provided immediate lifesaving support to millions of people after the devastating floods in 2010 and 2011, and has since helped millions more to rebuild their houses and get back on their feet.
In addition to this earthquake and flood support, the UK is working in partnership across Pakistan to help get millions more children in to school and learning more; prevent thousands of women dying in childbirth; enable millions more of the poorest to access microfinance and banking services; and provide expert advice to improve delivery of government services to the public.
Published 7 September 2012