Case study
Lamesley mine water treatment scheme
Lamesley mine water treatment scheme is a groundbreaking co-treatment scheme near Newcastle-upon-Tyne.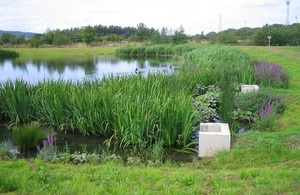 It is the first Coal Authority and Northumbrian Water Ltd scheme that combines the treatment of mine water and post secondary treated sewage effluent on the same site.
The scheme improves the River Team, which was one of the most polluted rivers in Britain until recently. The water quality has improved significantly, adding a range of benefits to the surrounding environment.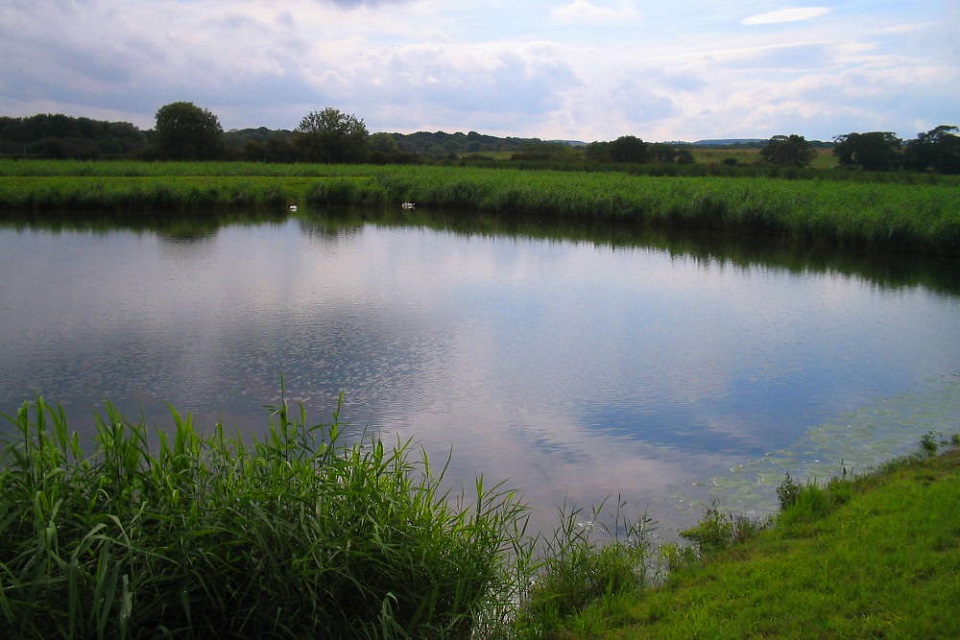 Protecting the natural environment
The treatment scheme was built as part of the River Team Revival Project to improve the River Team catchment area. This partnership initiative was supported by the European Regional Development Fund and included the Coal Authority, the Environment Agency, Northumbrian Water Ltd and local authorities.
The scheme comprises of a series of 9 individual attractively designed reed beds, covering a combined total of 5.5 hectares. At the time of construction, it was the largest man-made wetland in the UK.
This substantial area of wetland habitat includes 2 species of reeds and marginal planting to encourage the establishment of flowering plants. These include the Yellow Flag Iris, Marsh Marigold, Water Forget-Me-Not and the Purple Loostrife.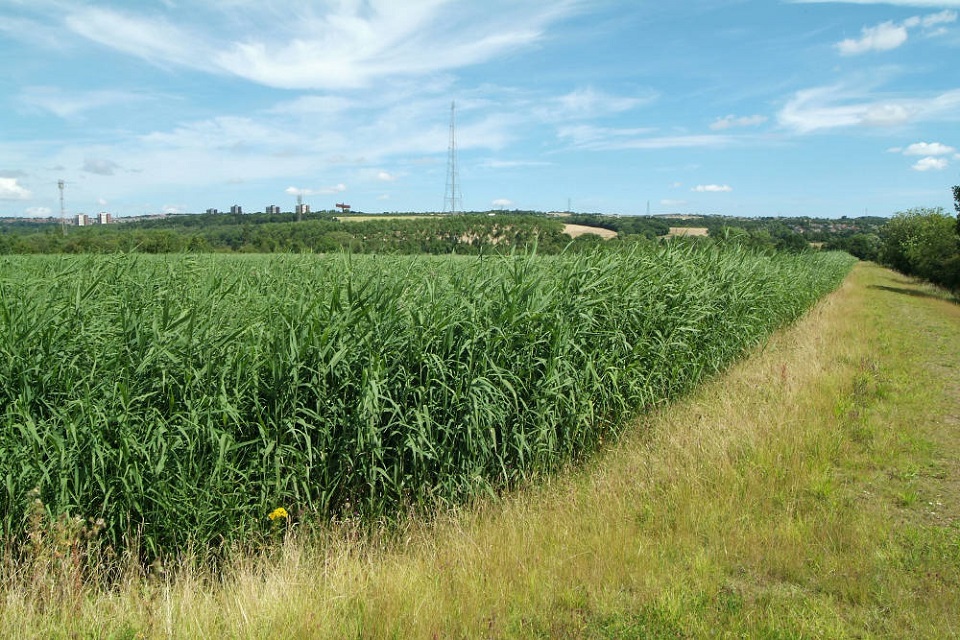 Why combined treatment?
The combined treatment of mine water and post secondary treated sewage effluent has many advantages over conventional methods.
By treating the 2 waters together, it results in greater removal rates for all main contaminants, including:
suspended solids in the sewage water can bind with iron from the mine water to encourage the formation of ochre
enhanced phosphate removal
In addition, as the poorly oxygenated sewage water combines with the mine water and flows through the reed beds, oxygen levels increase. This treated and fully oxygenated water is discharged to the local river, improving the water quality for river ecology.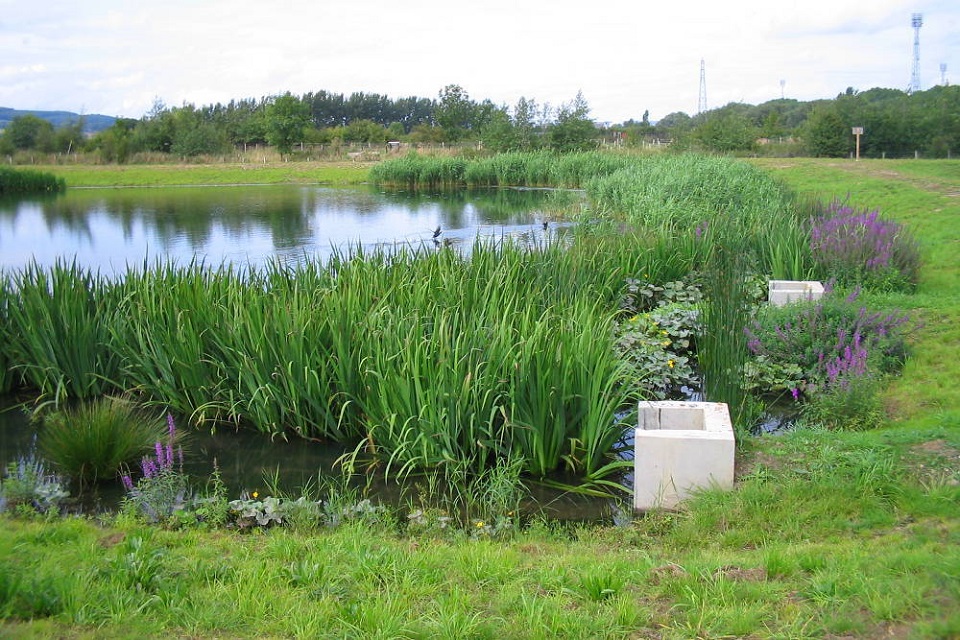 History of the site
The Kibblesworth Colliery operated between 1842 and 1974 and when mining operations ceased, pumping continued to keep the active mines in the area dry. This also prevented surface discharges and flooding of nearby land.
For many years, this pumped water was discharged to the River Team without treatment, resulting in significant discoloration of the river, particularly in summer.
Today however, with this combined treatment scheme, the river is running clear with no orange discolouration.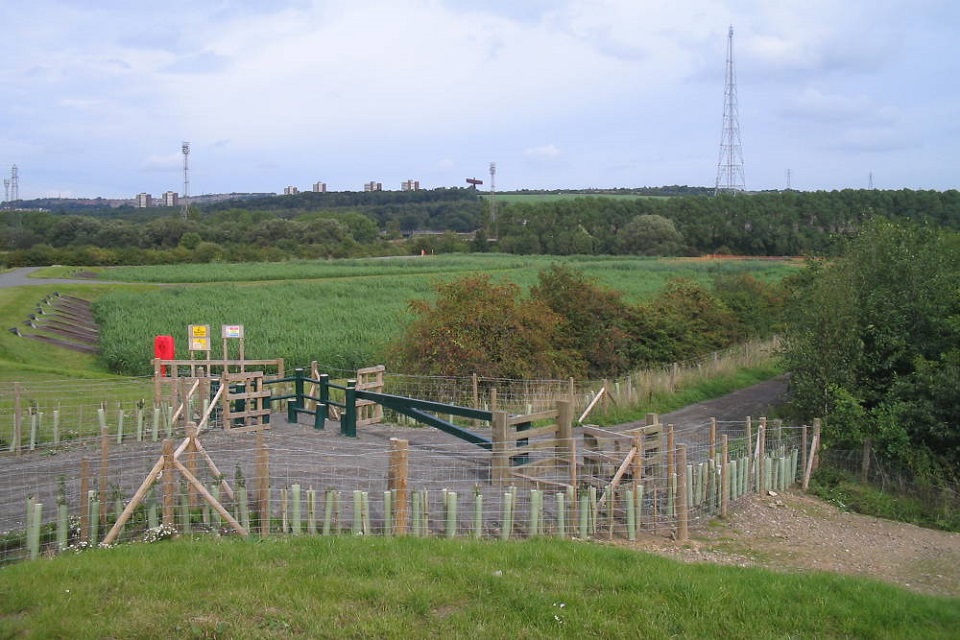 Published 4 June 2018