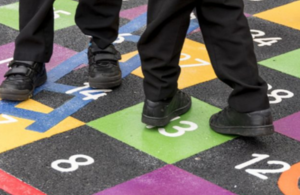 The Coal Authority has reinstated a playground at an infant school following a ground collapse incident.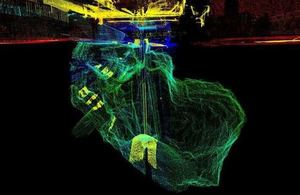 — News story
The Coal Authority completed works to secure an unrecorded mine shaft at Kilbowie Road, Clydebank on 3 April 2017.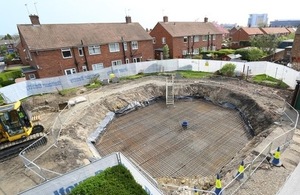 — Press release
The Coal Authority has completed its works to secure a mine shaft in Gosforth, Newcastle upon Tyne, which has been made safe for residents.
What we do
The Coal Authority manages the effects of past coal mining, including subsidence damage claims which are not the responsibility of licensed coal mine operators. It deals with mine water pollution and other mining legacy issues.
Coal Authority is an executive non-departmental public body, sponsored by the Department for Business, Energy & Industrial Strategy.
Documents
Our management
Chief Executive and Accounting Officer
Contact Coal Authority
Customer services, mining reports and records
200 Lichfield Lane


Mansfield
Nottinghamshire
NG18 4RG
Email thecoalauthority@coal.gov.uk
Telephone 0345 762 6848
Telephone from outside the UK (Monday to Thursday, 8:45am to 5pm, Friday, 8:45am to 4:30pm GMT) +44(0)1623 637000
Report a coal mine hazard
The Coal Authority
200 Lichfield Lane
Mansfield
Nottinghamshire
NG18 4RG
Telephone (Open 24 hours a day, 7 days a week) 01623 646 333
24-hour number for reporting public safety hazards and incidents associated with coal mining.
Press office
Communications Team
200 Lichfield Lane
Mansfield
Nottinghamshire
NG18 4RG
Make an FOI request
Read about the Freedom of Information (FOI) Act and how to make a request
Check our previous releases to see if we've already answered your question
Make a new request by contacting us at:
Freedom of Information
Records Management Department
The Coal Authority
200 Lichfield Lane

Mansfield
Nottinghamshire
NG18 4RG