World location news
Sweden and the UK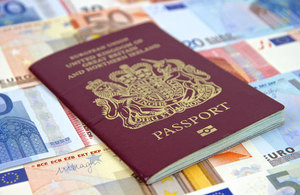 Information on the rights and status of UK nationals living and travelling in the European Union (EU).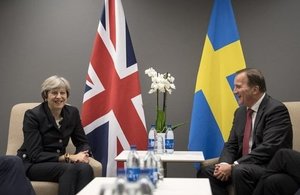 Prime Minister Theresa May met Swedish Prime Minister Stefan Löfven ahead of the Gothenburg Social Summit.
Our mission
We support UK interests in Sweden, including by helping British companies grow their business here and increasing Swedish investment in the UK.
We work with Sweden to support the development of a more liberal, flexible, outward-facing EU by co-operating together on international security interests and by looking after UK nationals living or visiting here.
Documents