Featured
UK Special Envoy for Famine Prevention and Humanitarian Affairs, Nick Dyer visits Somalia, announces further UK funding.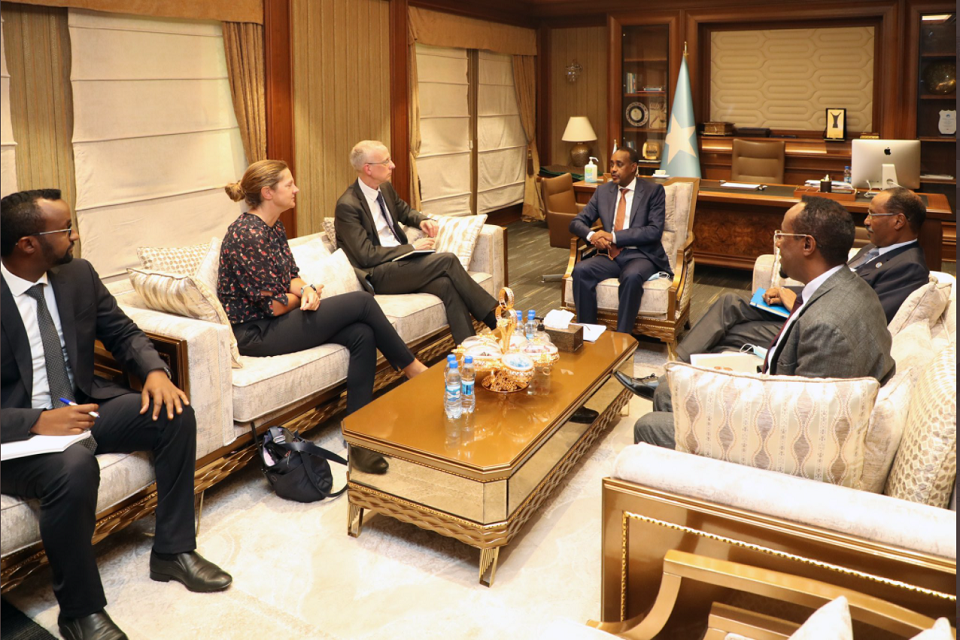 Somaliland international partners visited Hargeisa to discuss the next steps and timelines for Somaliland's elections.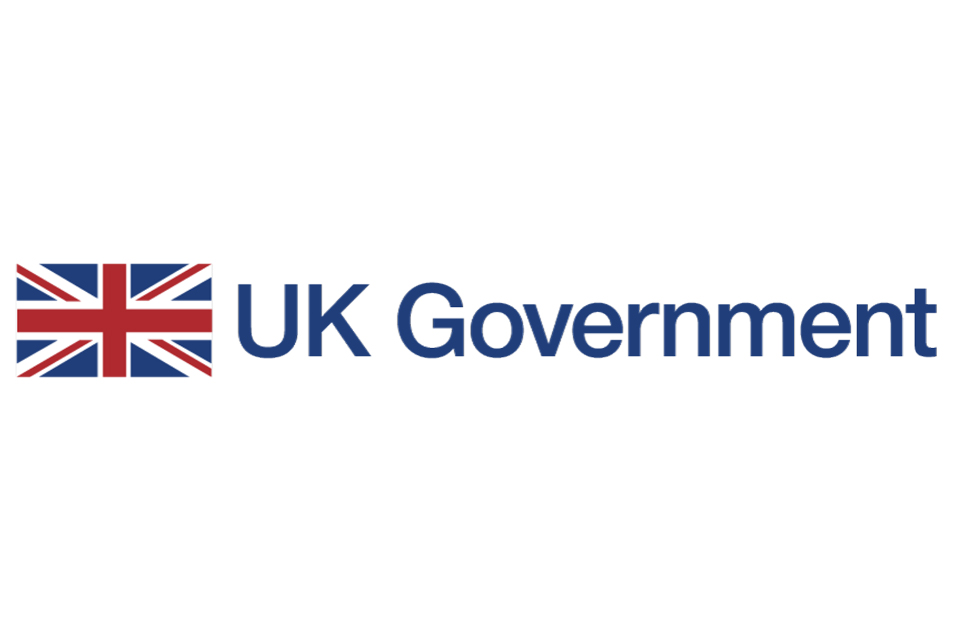 The funding is expected to support almost 500,000 people in Somalia to access clean water and afford food supplies.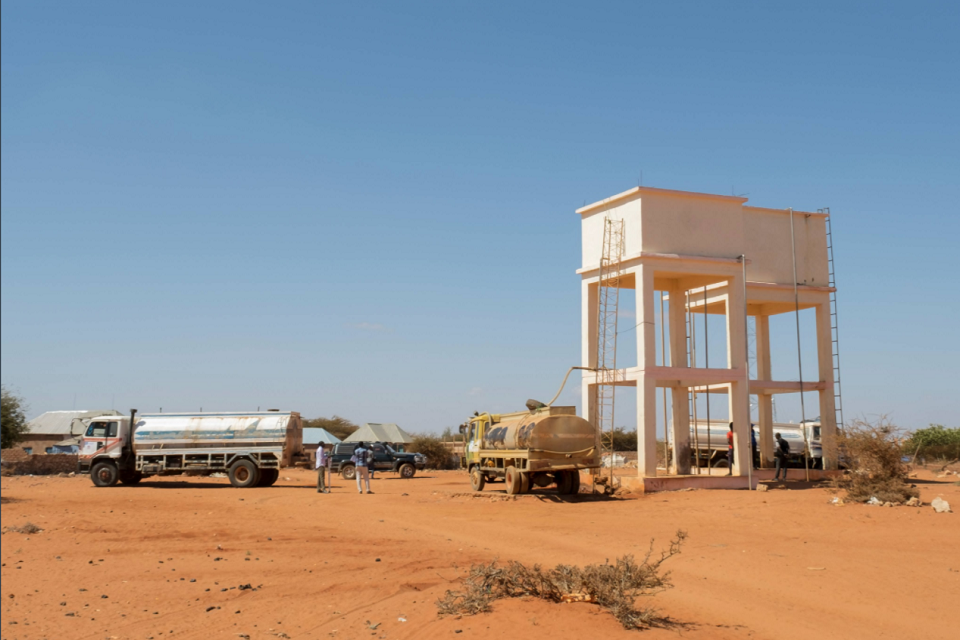 UK Minister for Africa Vicky Ford has announced a new £17 million package of support to countries in East Africa affected by extreme drought and flooding.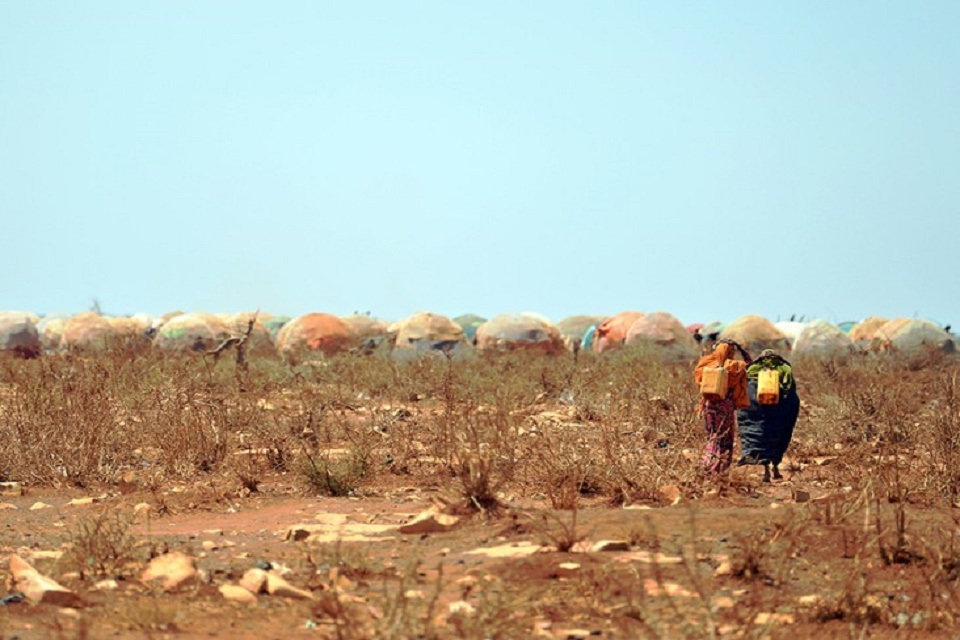 UK Minister for Africa, Vicky Ford has called on Somali leaders to conclude the electoral process in a manner that the Somali people can have confidence in.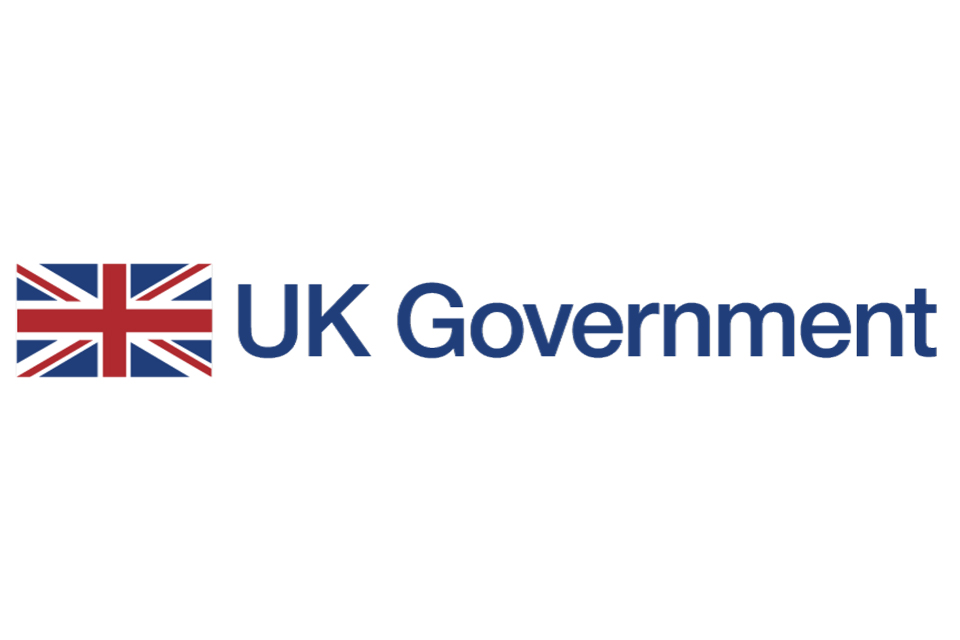 Our mission
We oversee the work and implementation of the UK-Somalia strategy.
Documents