Peru will be positioned in the British market as an attractive and safe destination for foreign direct investment during the Multisector Investment Forum on...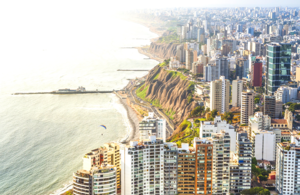 Signing was held during the fourth edition of the Joint Infrastructure Task Force, which brings together delegations of both countries.
The donation of 60 ventilators and 40 monitors by the UK government will strengthen the care of patients with COVID-19 in Peru.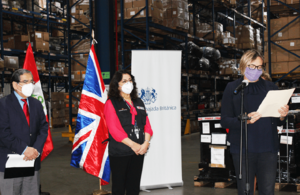 Bilateral meetings continue this week as the Foreign Trade Ministers from both countries met virtually to discuss trade relations that address global challenges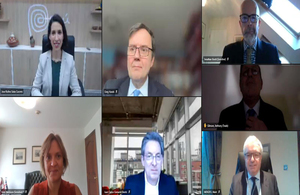 Representatives from both countries discussed issues such as climate change, trade and investment and the fight against the COVID-19 pandemic.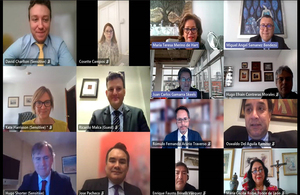 15 July 2021
Policy paper

15 July 2021
Policy paper

12 July 2021

Worldwide News Story
Our mission
We work with the Peruvian government across many areas of common interest, notably trade and investment, economic development, climate change, security and defence, and the promotion of democracy and human rights.
Documents