Featured
Guidance for British people during the coronavirus (COVID-19) pandemic, including how to travel safely in Ireland.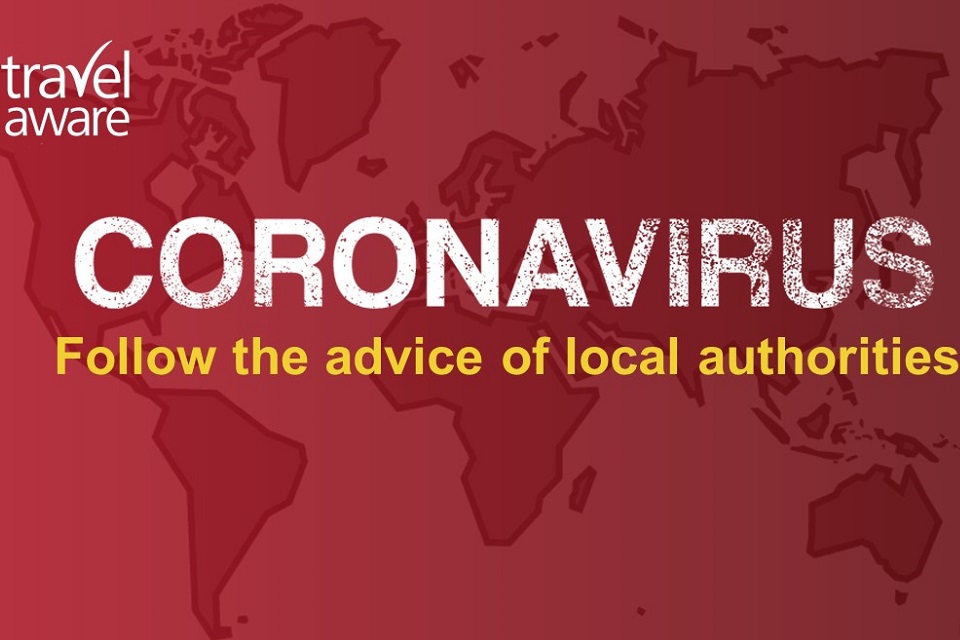 Information for UK nationals moving to or living in Ireland, including guidance on residency, healthcare and driving.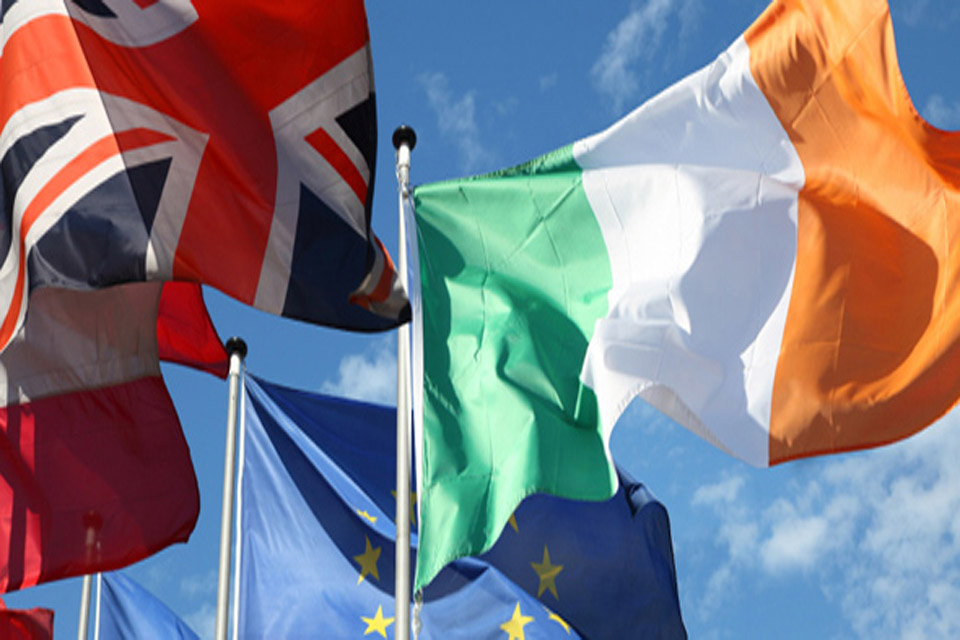 Our mission
We develop and maintain the important and longstanding relations between the UK and Ireland. We deal with a wide range of shared political, commercial, security and economic questions.
Our work covers a range of issues including the economic and trade aspects of the bilateral relations between UK and Ireland, advising the British government on Irish policy, and improving Anglo-Irish work in areas such as foreign policy, the EU, science and innovation, energy, sustainable development, climate change, illegal immigration and counter-terrorism.
Documents