World location news
Honduras and the UK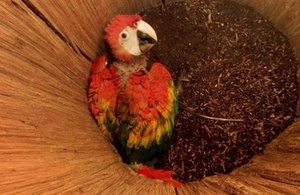 The British Government is providing two major sources of funding for projects to protect animals and plants from trafficking and extinction.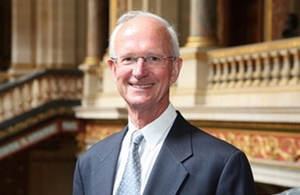 Today, on World Press Freedom Day the British Ambassador to Honduras, Thomas Carter, reaffirmed the UK's commitment to media freedom and protection of...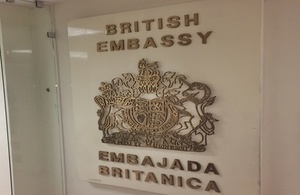 The Foreign Secretary, Boris Johnson, today welcomed Britain's partners coming together to expel over 100 Russian officials following the Salisbury attack.
published
Worldwide news story
Our mission
We work with Honduras (but remotely from Guatemala City) to action the UK government's commitment to improve relations with Latin America. This includes supporting prosperity by helping the UK increase exports and attracting foreign investment; improving human rights; supporting the security and justice sectors; and resolving and preventing conflict. These are supported by the UK funding a range of projects and public diplomacy
Documents