Czech Republic and the UK
Featured
Guidance for British people during the coronavirus (COVID-19) pandemic, including how to travel safely in Czech Republic.
Information for British citizens moving to or living in the Czech Republic, including guidance on residency, healthcare and driving.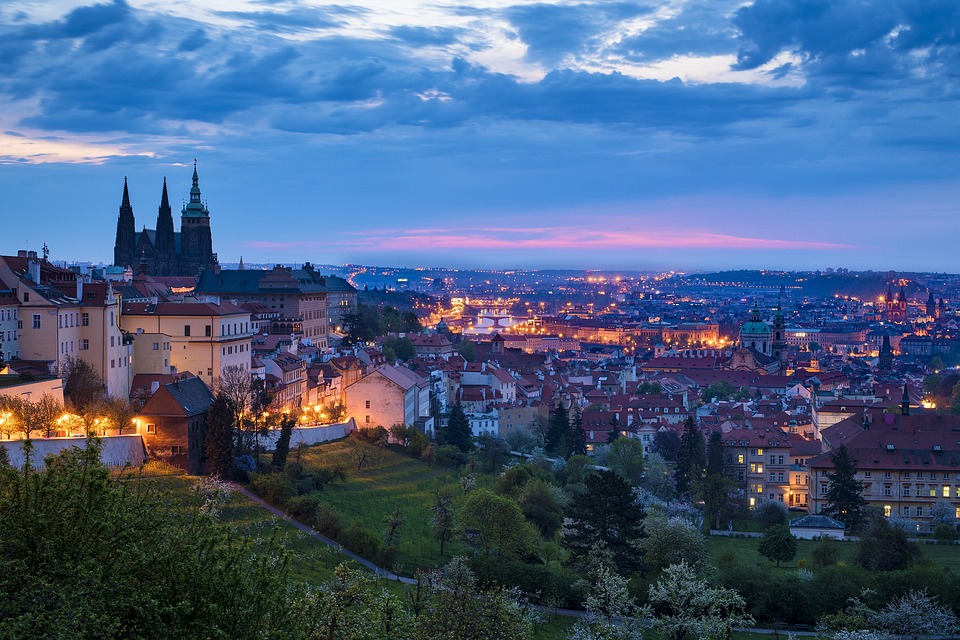 Our mission
We build British influence and develop strong relationships with the Czech Republic, providing mutual benefits. We are committed to supporting British business in the Czech Republic, helping companies access high-value opportunities, increasing our existing scientific and research links, and encouraging a more open commercial environment.
Documents