World location news
Czech Republic and the UK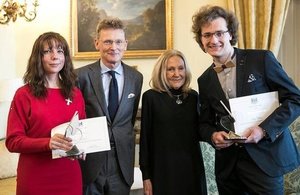 The British Embassy in Prague announces a call for nominations for the second Ambassador's Awards where inspirational personalities will be awarded in two...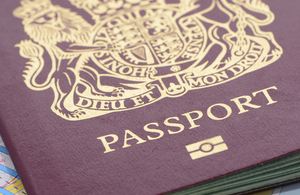 Information on the rights and status of UK nationals living in the European Union, European Economic Area (EEA) and European Free Trade Area (EFTA), and...
16 January 2019
Worldwide news story

8 January 2019

Research And Analysis
Our mission
We build British influence and develop strong relationships with the Czech Republic, providing mutual benefits. We work with the Czech Republic to create policy on Europe and the single market, increasing trade for mutual growth. We are committed to supporting British business in the Czech Republic, helping companies access high-value opportunities, increasing our existing scientific and research links, and encouraging a more open commercial environment.
Documents