World location news
Burma and the UK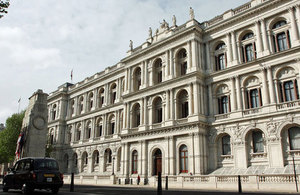 The British Embassy Rangoon has now opened its call for project bids under the FCO's Programme Fund.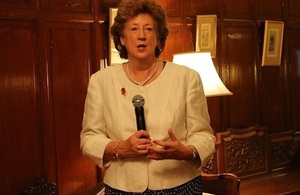 Baroness Anelay will visit Sri Lanka and Burma for discussions in her capacity as the Prime Minister's Special Representative for Preventing Sexual...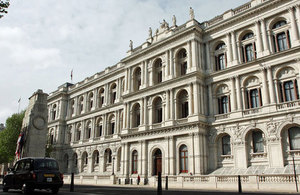 This is a Human Rights Priority Country report taken from the Foreign and Commonwealth Office 2015 Human Rights and Democracy Report.
Our mission
The British Government is encouraging and supporting Burma's transition. We want Burma to become a stable, prosperous and democratic country, playing a positive role in the international community and supporting British interests.
Government departments, in particular the FCO, DFID, DIT and MOD, work closely together to support transition in Burma, facilitated by the British Embassy in Rangoon and, where appropriate, working with the grain of Burmese-led reform processes.
Building prosperity with South East Asia
As part of South East Asia, Burma is part of a diverse and distinct region that represents a number of opportunities for the UK. As such, there is an opportunity to advance UK interests by taking a regional approach in addition to bilateral activities.
Documents