Man overboard from potter Our Sarah Jane with loss of 1 life
Location: English channel
Accident Investigation Report 26/2016
Investigation report into marine accident including what happened and safety lessons learned:
MAIB investigation report 26-2016: Our Sarah Jane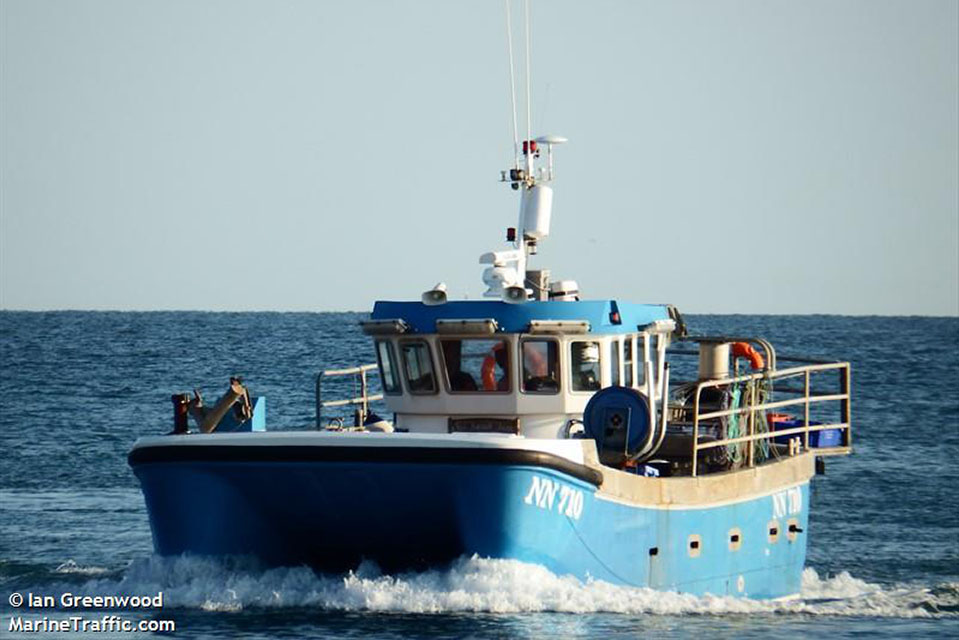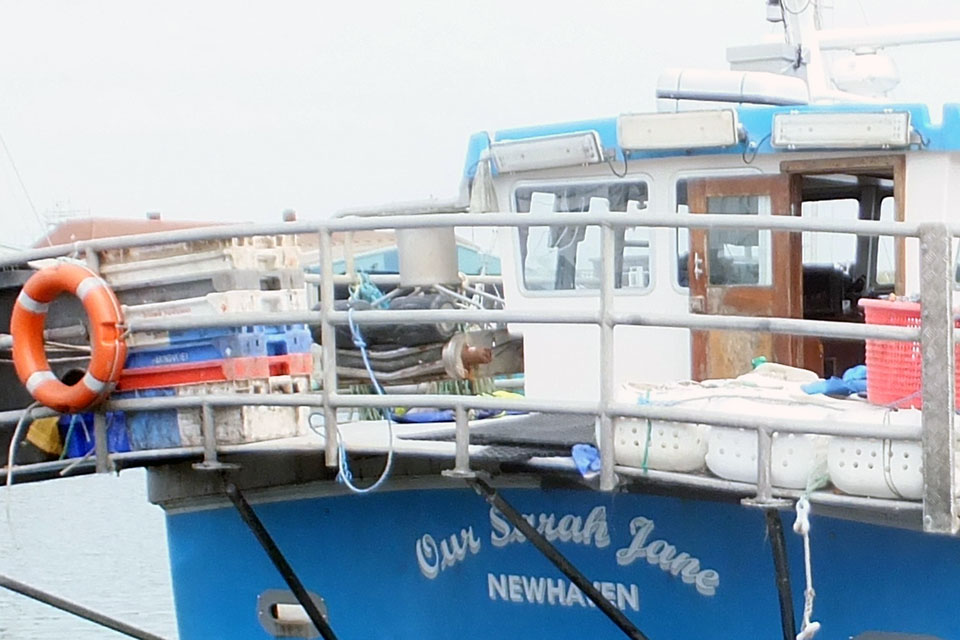 Summary
On 9 June 2016 a crewman jumped overboard from the potter Our Sarah Jane (NN710) to remove fishing gear that was fouling the starboard propeller and effectively anchoring the vessel to the seabed while in the English Channel. He immediately got into difficulty and was carried away from the vessel by a strong tidal stream. Despite the efforts of the vessel's skipper and the remaining crewman, the deckhand disappeared from view. His body was not recovered.
Safety lessons
the crewman had jumped into the water despite the vessel's skipper instructing him NOT to do so
the deckhand's actions were possibly influenced by recreational drugs
the deckhand and a second crewman who also entered the water almost certainly suffered from cold water shock
a lifebuoy with a line attached was not readily available and emergency drills were not conducted
Recommendations
A recommendation (2016/154) has been made to the vessel's owner aimed at ensuring that lifesaving equipment is readily available and improving the crew's ability to deal effectively with emergency situations.
Related publications
A safety flyer highlighting a number of the safety issues was produced for this report.
Published 8 December 2016