Guidance
Windrush Day 2019
Communities commemorating the Windrush generation and their descendants.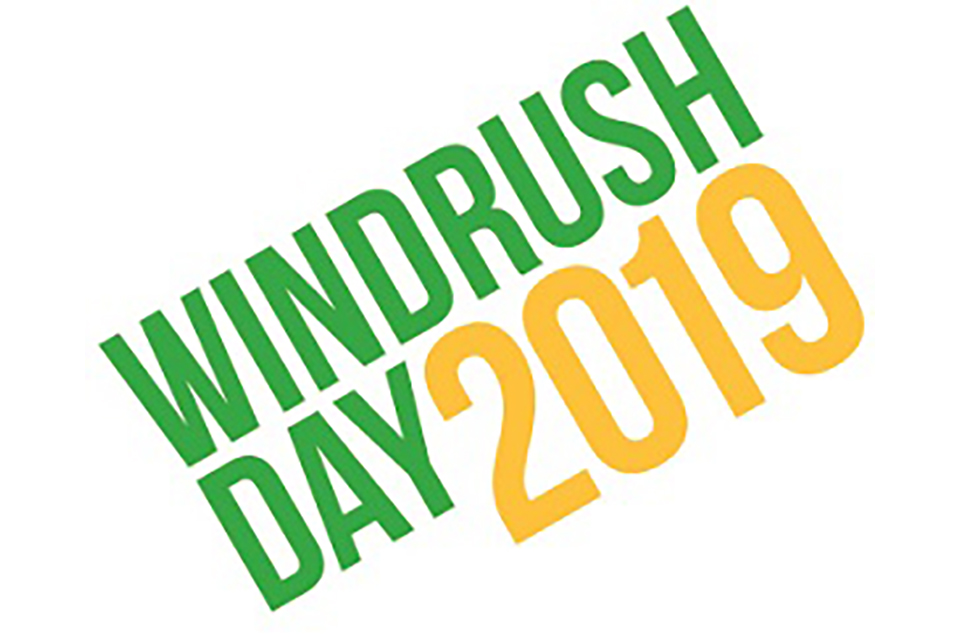 Information relating to the Windrush Day grant scheme which makes £500,000 available per year to community groups and local authorities seeking to celebrate, commemorate and educate regarding the Windrush generation and their descendants.
22 June 2019 marks the anniversary of the arrival of HMT Empire Windrush. In 2018, government announced that £500,000 would be made available to support communities to recognise the day and lead celebratory, commemorative and educative projects. You can find out more about the scheme.
In 2019, 50 projects have received funding to put on projects around England.
From Bristol to Birmingham and Liverpool to Leeds, the Windrush generation and their descendants will be recognised in the communities which they have helped build for decades. Find out more about the funded projects
How can I get involved?
Many of the 50 funded projects will be hosting a varied range of events to mark Windrush Day on 22 June and in the days and weeks before and after. The majority of the events will be free and open to the public, however do pay attention to the information given on the event websites.
If there's not an event taking place nearby why not host your own to mark Windrush Day with your friends and neighbours?
Windrush commemoration
In addition, in 2018 the Prime Minister announced the creation of a Windrush Commemoration Committee chaired by Baroness Floella Benjamin, OBE to provide advice to government on how best to create a permanent and fitting tribute to the Windrush generation. You can find out more about this project on Gov.uk.
Windrush Day 2020
Guidance relating to applications for the 2020 Windrush Day Grant will be released later in 2019.