Guidance
Protecting Our People Programme
The programme researches injury caused by chemical, biological and radiological and conventional weapons and how to counter threats.
To ensure the safety of UK forces, it is critical to provide an effective and clinical medical capability in all military environments.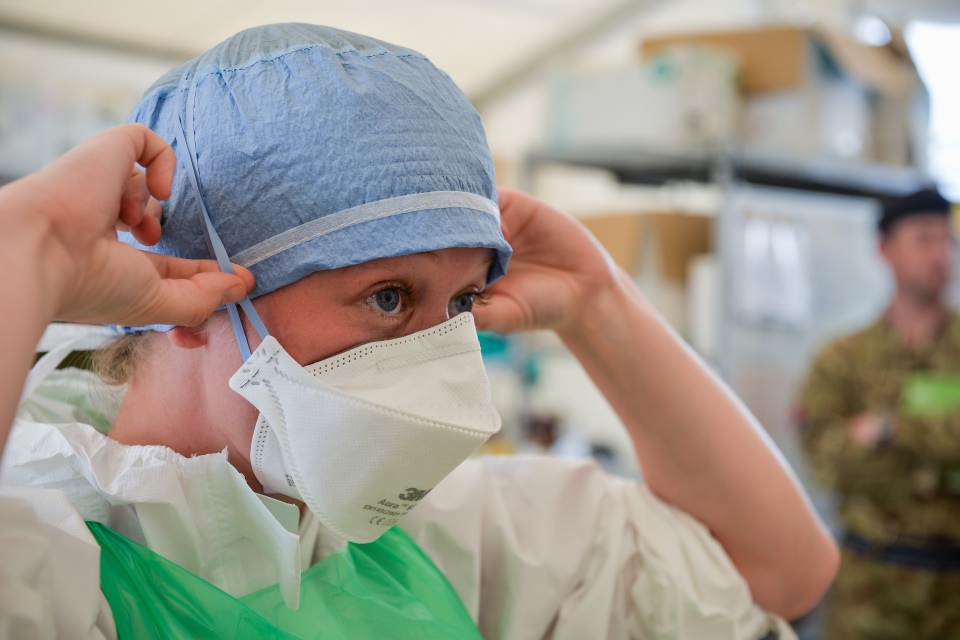 The Protecting Our People Programme researches injury caused by chemical, biological and radiological (CBR) and conventional weapons injury mechanisms, and develops science and technology (S&T) to support countering the most likely threats.
Key outputs from the programme include increased understanding and development of medical opportunities to improve the survivability and recovery of casualties of conventional, novel and CBR weapons, for example developing affordable medical countermeasures and medical care in complex environments.
The programme also provides specialist advice on healthcare, delivering safe and effective healthcare across defence, and generating deployable, interoperable medical capability.
The core elements of the programme are:
care of casualties in CB-contaminated environments and improved medical intervention to treat deliberate exposure
supporting better understanding of physical risks to service personnel in the workspace and in the field, and generating mitigation strategies (including occupational and environmental stressors)
improving understanding of complex injury mechanisms in austere and complex environments.
The programme supports Defence Medical Services and the Ministry of Defence in its ongoing duty of care commitment for all service personnel, as well as supporting the S&T capability to meet regulatory and legal compliance for counter-CBR.
Key activities
Understanding CBR and conventional weapons injury mechanisms
CB medical countermeasures
Inform counter-CBRN policy
Contact us