How to get your first payment if you're applying late
Follow our key steps on how to get your first student finance payment.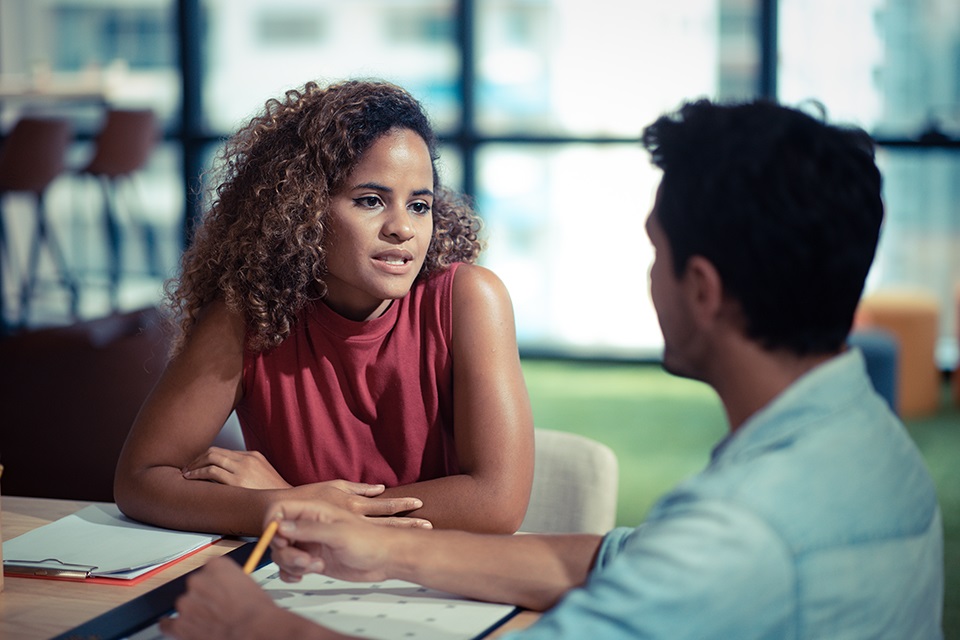 If you haven't applied yet or you've just recently applied for your full-time undergraduate student finance, here's what needs to happen to make sure you have some funding in place for when your course starts.
1. Applying for student finance
It's important if you haven't already done so to create or sign into your online account and apply as soon as possible. You'll also need to include your National Insurance Number and valid UK bank details. Remember to hit 'submit' otherwise we'll not be able to process your application.
2. Check your 'to-do list'
If we need any further information from you, a 'to-do list' will appear in your online account, giving you information about what to do next. If your 'to-do list' isn't showing, this means you have no actions.
3. We'll sort out your initial funding
You might not know that everyone qualifies for a minimum amount of funding if they pass all the eligibility checks. We'll assess you quickly without considering your household income so we can make sure you have some funding in place for when you start your course. We'll send you a letter confirming your minimum entitlement – you can also check your online account for an update. You'll get the rest of your money as soon as possible after your course starts.
4. We'll assess the rest of your application
We'll then assess the household details part of your application if you've applied for this – this usually takes us 6 to 8 weeks. If you're applying for a higher amount of student finance based on your household income, make sure to ask your parent(s) or partner to provide their financial information as soon as possible to avoid delays to your application. They'll need to sign into an existing account or create an account to submit their details. They don't need to upload any evidence, especially not P60s, unless we ask for it - otherwise it'll take longer to process your application if we receive information that's not required.
5. What you need to do to get your first payment
In order to get your first student finance payment, you'll also need to register at your uni or college before your course starts, as we won't be able to pay you until you do. Once you've completed these steps, you'll get a text message from us a few days before your course starts, confirming your first payment date.
6. When your application is fully approved
Once we've assessed your household income details, we'll then send you another letter confirming your full entitlement amount. We'll pay the difference as soon as possible, and your second and third payments will increase too.
While you're waiting for an update from us you can check the status of your application on your online account. Here's some useful information about what the application statuses mean for you.
For a whole range of student finance information, visit our campaign page.
Published 17 August 2021
Last updated 17 August 2021
+ show all updates
updated image

Updated summary

First published.