Guidance
Defence Agility, Adaptability and Cost-Reduction Programme
The DAACR Programme develops and enhances UK Defence's ability to exploit emerging technologies.
This guidance was withdrawn on
This page has been withdrawn because it is no longer a current programme at Dstl
UK defence and security forces must respond to and keep pace with a rapidly-changing and complex global security landscape.
The Defence Agility, Adaptability and Cost Reduction (DAACR) Programme works to develop and enhance Defence's ability to exploit emerging technologies in order to maintain operational advantage into the future.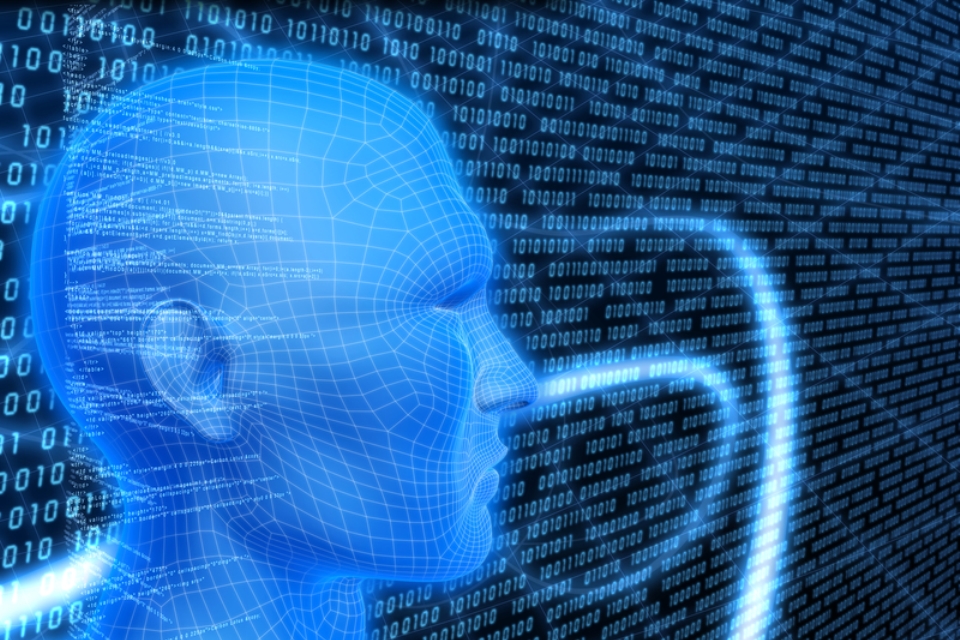 Specifically, the programme is:
identifying and developing novel technologies with the potential to revolutionise the defence and security environment
operating the Defence and Security Accelerator as the focus for the Defence Innovation Initiative, and maintaining the Open Call for Innovation to address strategic S&T challenges
developing innovative models, tools and techniques that could provide a step-change in strategic decision making
being the Dstl S&T Portfolio's focal point for horizon scanning and technology watch
strategic academic engagement and supporting strategic international research collaboration
pursuing high-risk research that would allow defence to operate more efficiently, realising long-term cost savings.
This work enables the programme to: create the environment for S&T to challenge traditional approaches and explore high-risk, high-reward opportunities; create and operate the Defence and Security Accelerator and harness and accelerate innovation; and ensure exploitation of horizon scanning to improve the scope, quality and quantity of evidence to inform senior decision makers.
Key activities
Develop the Defence and Security Accelerator to full operating capability
Deliver of a range of academic research schemes
Work with the Alan Turing Institute, the UK's leading research establishment for data science horizon scanning for the Defence research portfolio
Research into novel and emerging areas of technology