How to get in touch with DASA for advice and guidance
Contact the DASA Help Centre
For submission service support, press enquiries or freedom of information requests, please contact us in one of the following ways:
Email: accelerator@dstl.gov.uk - DASA Help Centre

Phone: 01980 950000 option 3 - DASA enquiries (open 9am – midday, Monday-Friday)
Advice and Guidance : Contact your Local Innovation Partner
DASA has a team of Innovation Partners that can provide you with support in working with DASA. If you're interested in working with DASA, wonder if your idea may be relevant, want to discuss a specific competition, or need some guidance on how to submit a proposal, we encourage you to speak to your local DASA Innovation Partner.
DASA relies on diversity of thought in order to find and fund the very best innovations for Defence and Security. DASA is committed to working with all types of organisations and individuals, regardless of background. You are encouraged to get in touch even if you have never worked with Defence and Security before.
How can my local Innovation Partner help me?
DASA's 12 Innovation Partners help innovators throughout the UK and abroad. Our Innovation Partners are ideally placed to help you understand opportunities across the defence and security community. DASA Innovation Partners can support you by:
helping you understand how your innovation may be relevant to Defence and Security
signposting to opportunities
providing assistance to link you to users across Government
guiding you through the submission process for DASA's various opportunities
connecting you to members of DASA's Access to Mentoring and Finance team (A2MF) for advice on helping you build the business behind your innovation.
DASA's Innovation Partners are Civil Servants who work for the UK Government and they will protect your Intellectual Property.
Meet your local Innovation Partner
Our 12 Innovation Partners know and understand their regions. They have well established relationships with academic institutions, industry, Local Enterprise Partnerships and trade bodies, and continue to grow their networks of innovators in all sectors.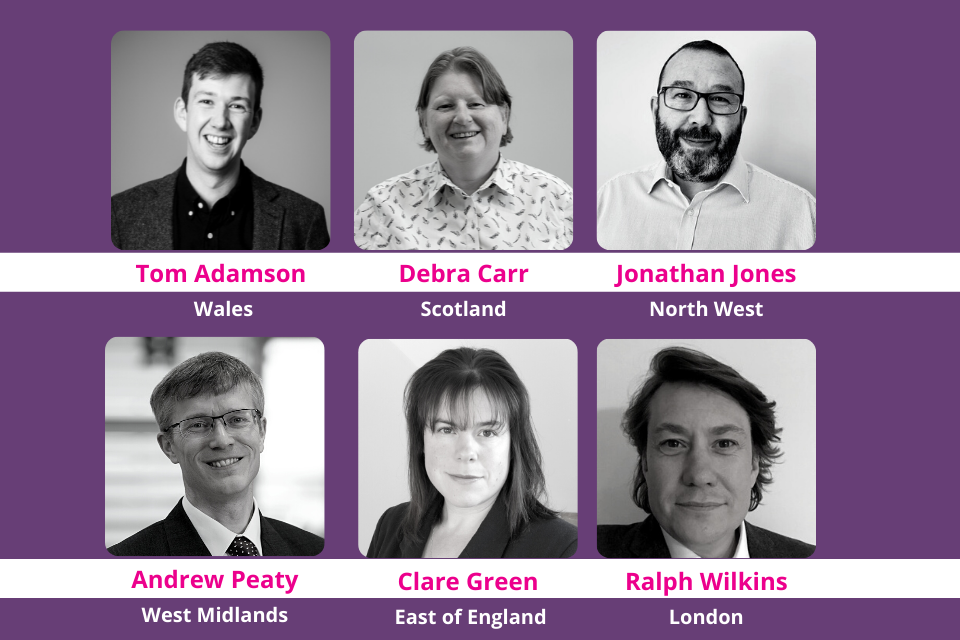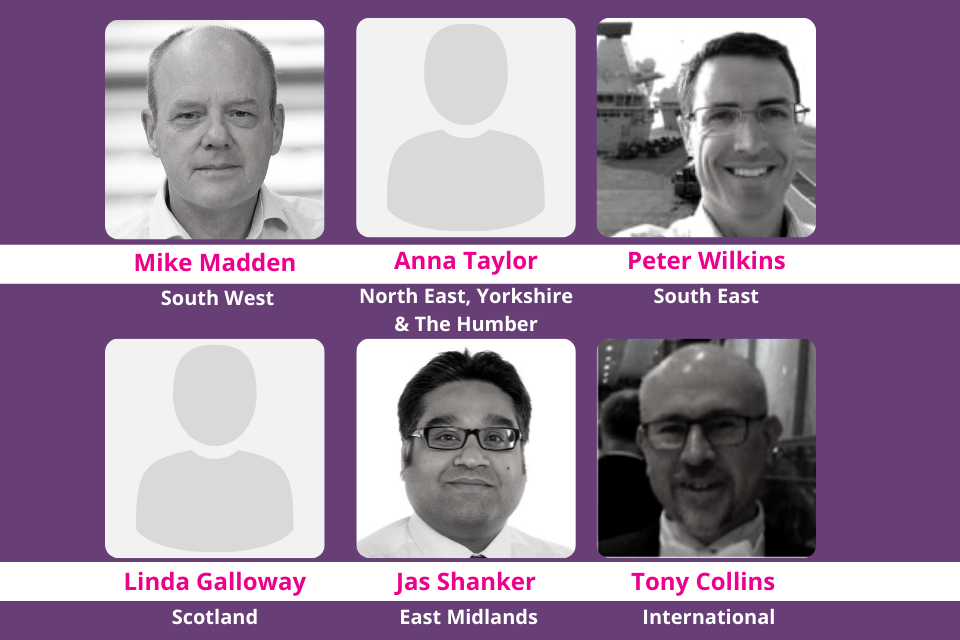 How to get in touch with your local Innovation Partner
If you have an idea or innovation you believe is suitable for a defence or security challenge, we want to hear from you. To speak to an Innovation Partner, submit a Contact DASA Form. You will need an account in our submission service to do this.
Step 3: Wait for your local Innovation Partner to contact you to discuss the best way forward.
Next steps
Once we have your Contact DASA Form, your local Innovation Partner will aim to contact you within 10 working days. If you experience any issues please email us at accelerator@dstl.gov.uk.
Published 29 July 2019
Last updated 6 December 2021
+ show all updates
Added holidays closure notice: The DASA Office and the DASA Help Centre will be closed from Monday 20th December 2021 until Tuesday 4th January 2022.

First published.